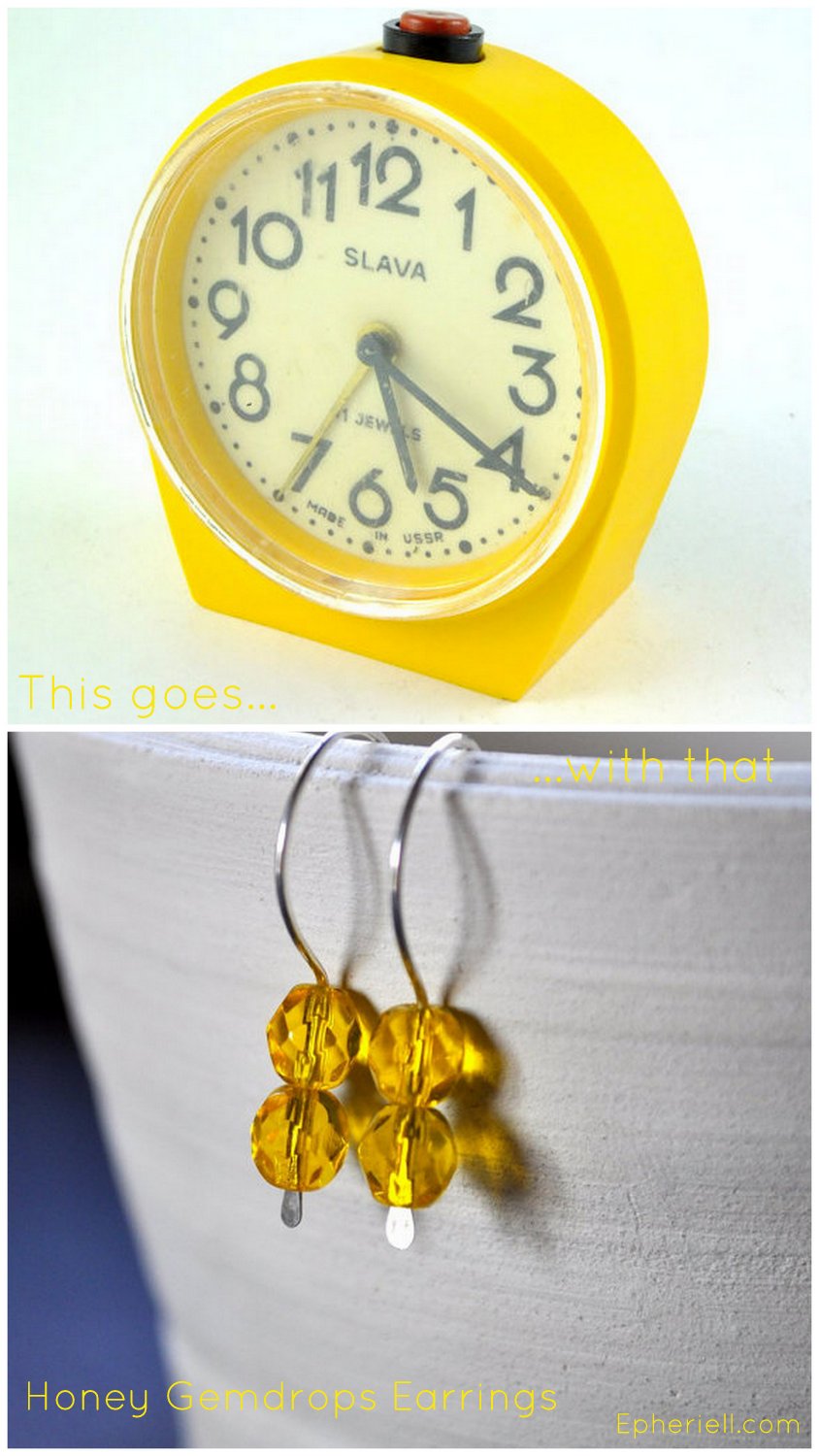 When I was looking for this week's TGWT, I couldn't go past this vintage Russian alarm clock.
I love the bright colour – and it has a big red button on the top! Awesome 🙂
You can check it out here. The whole shop is full of retro European fabulousness.
Oh, and the Honey Gemdrops are here, in-store, if you want to take a closer look.