Handmade Sterling Silver Jewellery
 Wedding Rings & Minimalist Everyday Wear
Eco Jewellery, Made in Australia
What our Customers are Saying…
Men's Oxidized Sterling Silver Ring.
★★★★★
" The ring shipping was so fast! We expected it to get here a little later but it arrived early! The ring itself is extraordinary. My soon to be wife loves it and now she won\\\'t take it off. She really did an amazing job."
- Kylie Anderson
Oxidized Sterling Silver Infinity Ring.
★★★★★
" Beautiful. Simple. Timeless. We love them so much. Thank you for your wonderful custom work <3"
- Heather Scagnoli
Classic Hoops
★★★★★
" Simple, elegant -- I love these hoops! Arrived quickly, packaged beautifully. Thank you!"
- Rebecca Hennessy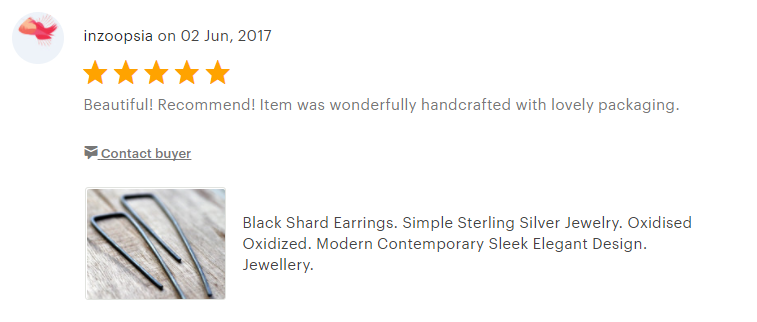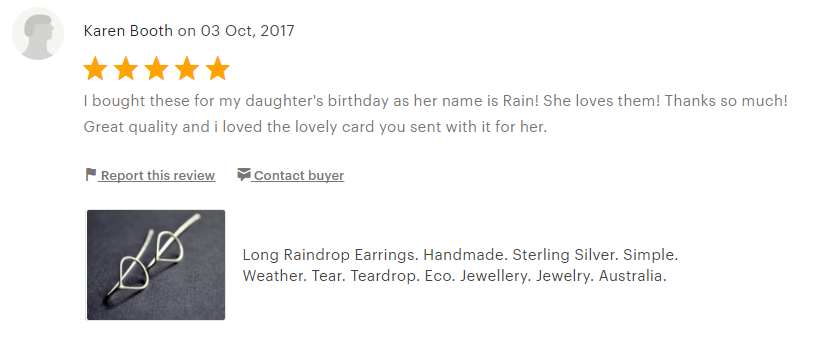 This error message is only visible to WordPress admins
Warning: The account for epheriell needs to be reconnected.
Due to Instagram platform changes on June 1, 2020, this Instagram account needs to be reconnected to allow the feed to continue updating. Reconnect on plugin Settings page
Come visit us – stay in our Airbnb guest apartment!
A cozy, fully self-contained retreat apartment in the Sunshine Coast Hinterland.
Walking distance from our lovely village of Mooloolah Valley, and an easy drive to a wealth of natural attractions – beach and mountains both.
We'd love to welcome you…
Nick & Jess