About
My name is Jessica Van Den, and welcome to Epheriell! All jewellery here is carefully and lovingly handmade by me in my solar-powered home studio in the countyside just north of Brisbane, Australia.
Contemporary, versatile jewellery that will travel with you and your wardrobe from home to work and on into the night… so many of my customers tell me that their Epheriell pieces become their 'go-to' jewellery for any occasion!
Eco-friendly Design
I strive to use recycled sterling silver whenever I can in my designs. All of the sterling wire I used is 100% recycled.
I purchase most of my sterling silver from A & E Metal Merchants here in Australia – all silver refined by them is 100% reclaimed/recycled.
Custom Designs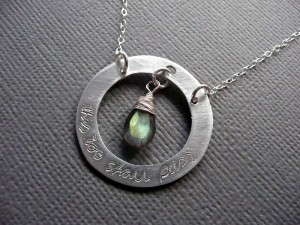 I am happy to make custom designs in collaboration with you. Please don't hesitate to get in touch if you have a design in mind that seems to fit with my style!
Here are some examples of previous custom orders.
I've enjoyed making designs as personal keepsakes, gifts, and for weddings, too!