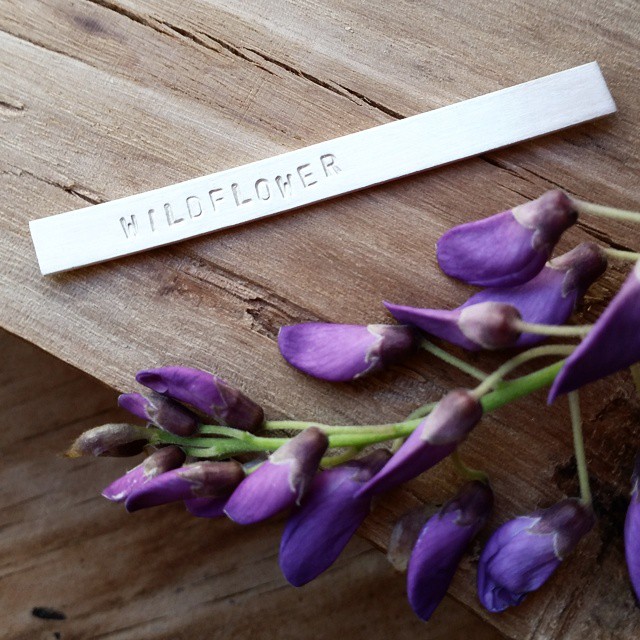 Secret Message Rings have become my favourite things to make.
Despite the fact they are often the most stressful pieces we create… it takes a steady hand and serious concentration to get those stamps 'just so'!.. they are also the most fun to make.
I love crafting such special rings – most of them are wedding rings, though some are gifts for loved ones – but no matter their purpose, I always love seeing what message people choose to hide inside these Sterling silver rings.
I wanted to share some of those messages with you today – as well as give you a sneak peek inside the process of making these rings. I hand-stamp every single one myself, and Nick does the finishing process – sizing them, hardening them, and putting the finish on them.
 And now, for some of the finished rings…
I don't know how many of these rings I've made since we started offering them (hundreds!) – but I'm looking forward to making many, many more to come in the coming years.
Perhaps I'll be crafting one for you or someone you love?
You can see all the Secret Message Rings here.