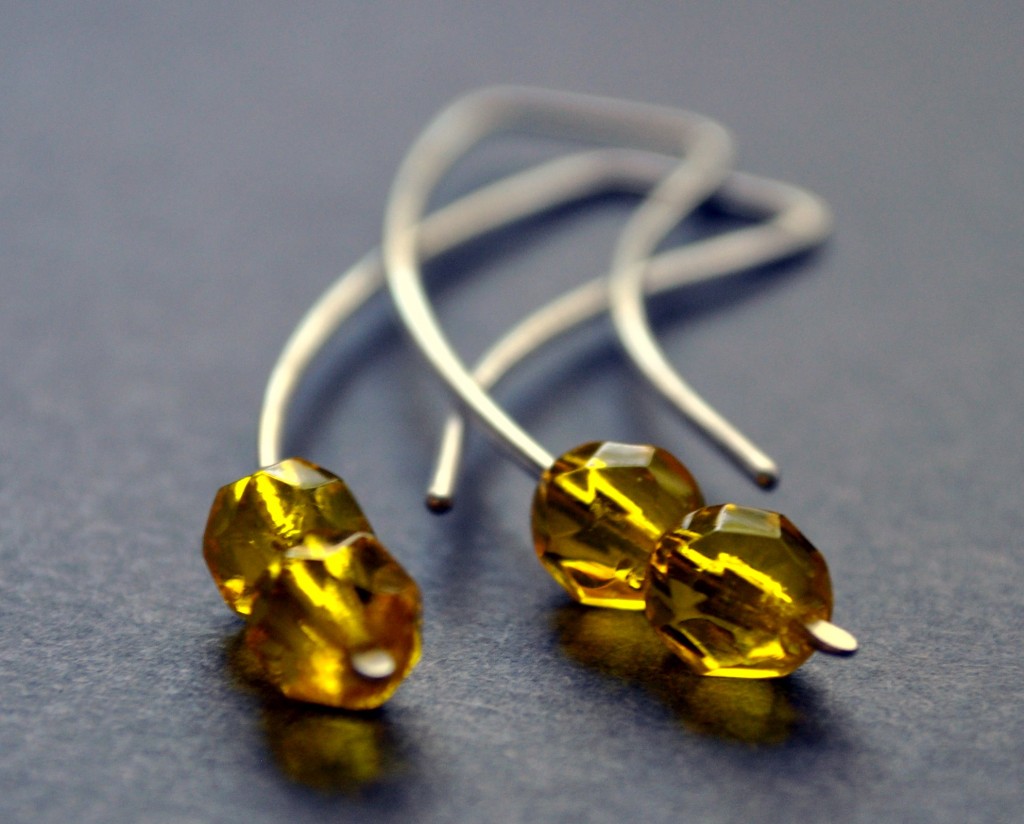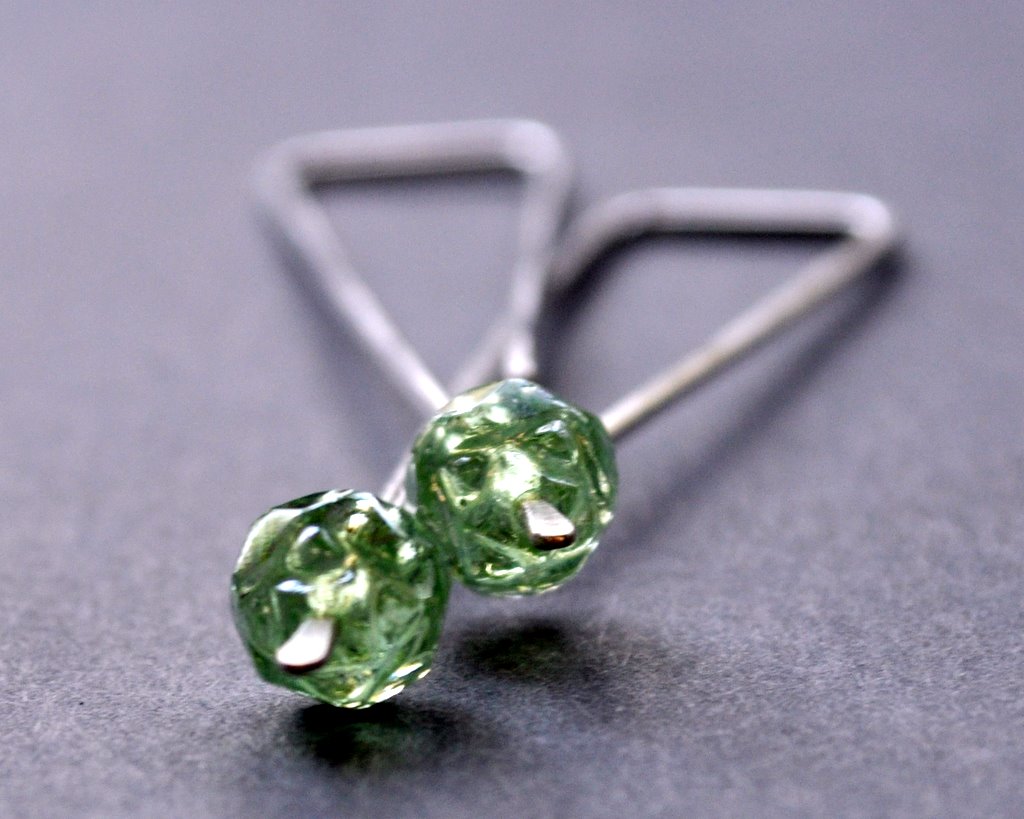 I couldn't wait to give you all a peek at the new Epheriell Spring Collection, filled with vibrant, fresh colours!
I'm so excited to finally have this collection almost done! I was hoping to launch it during September, but I've been so incredibly busy I haven't had the chance to finish everything, though a lot of these designs are slowly creeping into my Etsy and Epheriell.com shops, ready for launch day…
I've got these and a whole lot more Urban Candy Earring designs ready to launch – plus the addition of the Shard and Elegance designs as shape options for these and all other Urban Candy pieces.
I've also got a few brand new Mini-Urban-Candy designs, and a few additions to the simple Urban Eco range. Finally, there's a new range of spring-coloured simple sterling necklaces planned. I've been wearing one of these all week – it's become my new favourite! Here's a peek at two of them…
I'll be launching the whole collection next week – exciting!!
I'll have a day of posts showcasing all the different parts of the collection, with many more photos and details about the new designs.
Of course, I'll also be e-mailing my lovely mailing list subscribers on launch day with their exclusive discount – so if you're not on the list, make sure you sign up today!