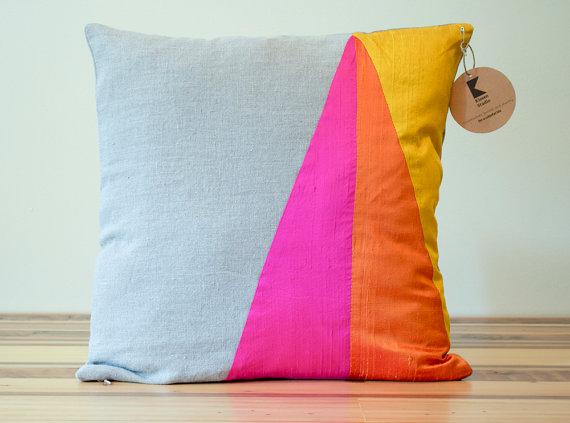 If this selection is anything to go by, seems I'm being drawn to pastels at the moment – mints, pale buttery yellows, blues and greys.
I love pretty much anything geometric, but triangles are a definite favourite… makes me think I should create some triangle pieces for the shop… what do you think?
Share what you're loving, too!
Write a post on your blog highlighting what you're loving this week, come back here and share the link in the comments, then share it on social media with the hashtag #WhatImLoving so we can all take a peek. I'll be RTing/Pinning and otherwise sharing your awesomeness.
Image sources, top to bottom: imaginary animal | Amoorella | Kissen Studio | Ukranian Woods | Cute Stencils | Whimsey Milieu | Amy Burgess Jewelry | SD Marie Jewelry | Pochette Gavotte