Nick and I have some exciting news – we've bought a house!
Here's a little peek at it from one side…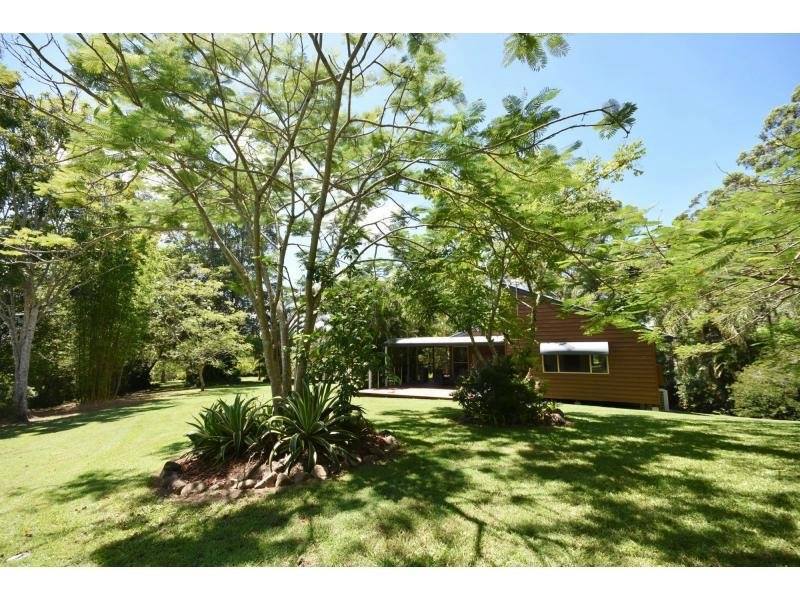 It's a beautiful home in the Sunshine Coast hinterland – with enough bedrooms for us to each have our own office, and an enclosed space under the house that will become the new Epheriell jewellery studio. It's even got a second lounge that's going to become my yoga studio (squee!) and a big separate shed that will be Nick's lair.
After living and working in just 2 rooms for the past 6 years, it's going to be quite a change. We joked that we'll need walkie talkies to speak to each other ;D
We were originally going to build on my parent's land, but we decided to also see what was out there – and when we saw this place, we fell in love 🙂
So! We have to pack up our home and our studio to move into our new digs.
That means we're going to be closing down the shops for a few weeks so we can focus on the move, and getting everything set up properly.
Epheriell will therefore be closed from Wednesday March 30 to Wednesday April 13.
If we manage to get ourselves set up earlier, we'll re-open earlier, but we've giving ourselves a good window so we have time to finish any outstanding orders before we pack up the studio, move, do some painting, re-set up the studio and buy a few new bits and pieces for the house, and get settled in.
If you need to order a wedding ring from us, please ensure that you do so before we close (and remember, these dates are in Aussie time, so if you're in the UK or the US, it will be the day before for you). Since we're packing everything up and moving it, we really won't be able to make any exceptions during the closure.
All orders placed before we close will be completed and posted within 5 business days of the closure date.
We'll share photos of the new house and studio once we re-open!
See you then,
Jess & Nick