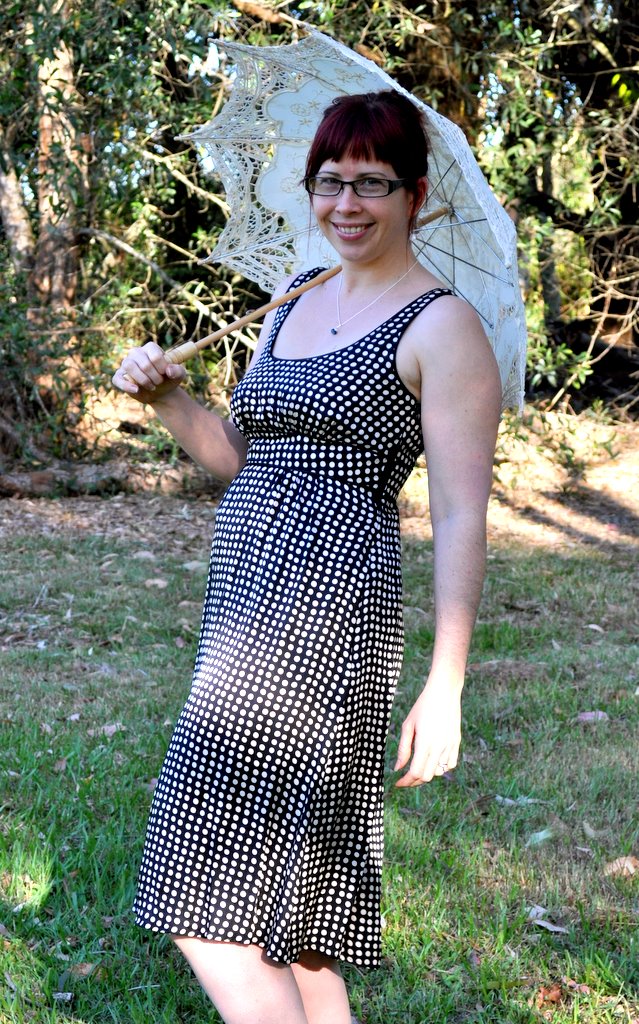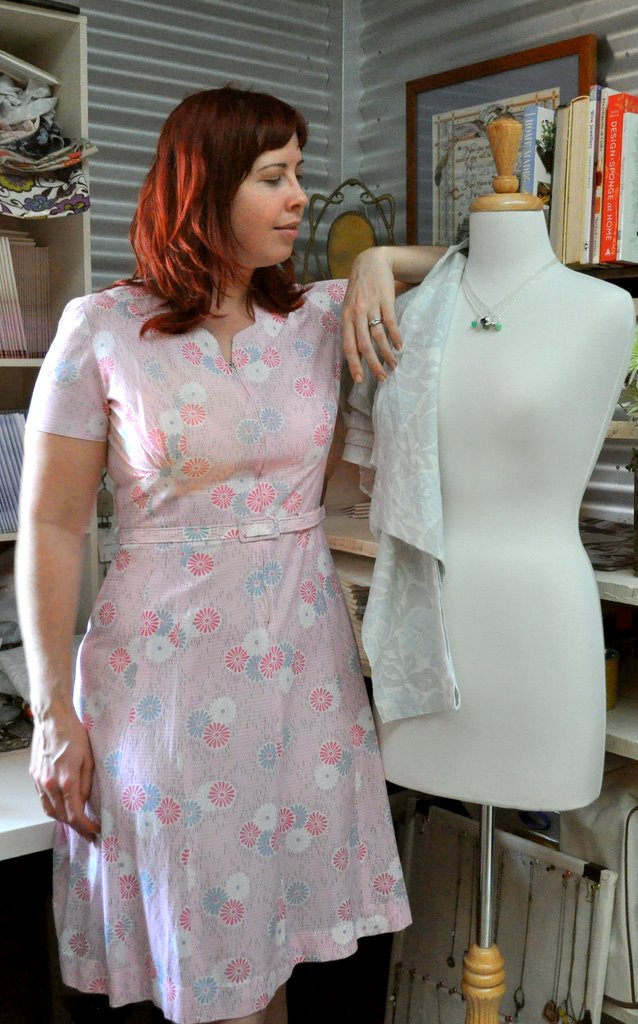 These are just a few of the vintage dresses I am putting up for sale tomorrow at the BrisStyle Eco Bazaar.
These photos are all from 2011 – mostly from the Frocktober challenge I did back then.
The main reason I'm willing to part with these gorgeous dresses (and more) is that with all the triathlon/hiking/etc I've been doing over the last year, I've lost weight and many of these don't fit me properly anymore. That, and I have waaaaayyyy too many dresses for a girl whose living space is made up of just 2 rooms.
So, if you're in Brissie tomorrow (after you've voted, of course) come over and say hi!