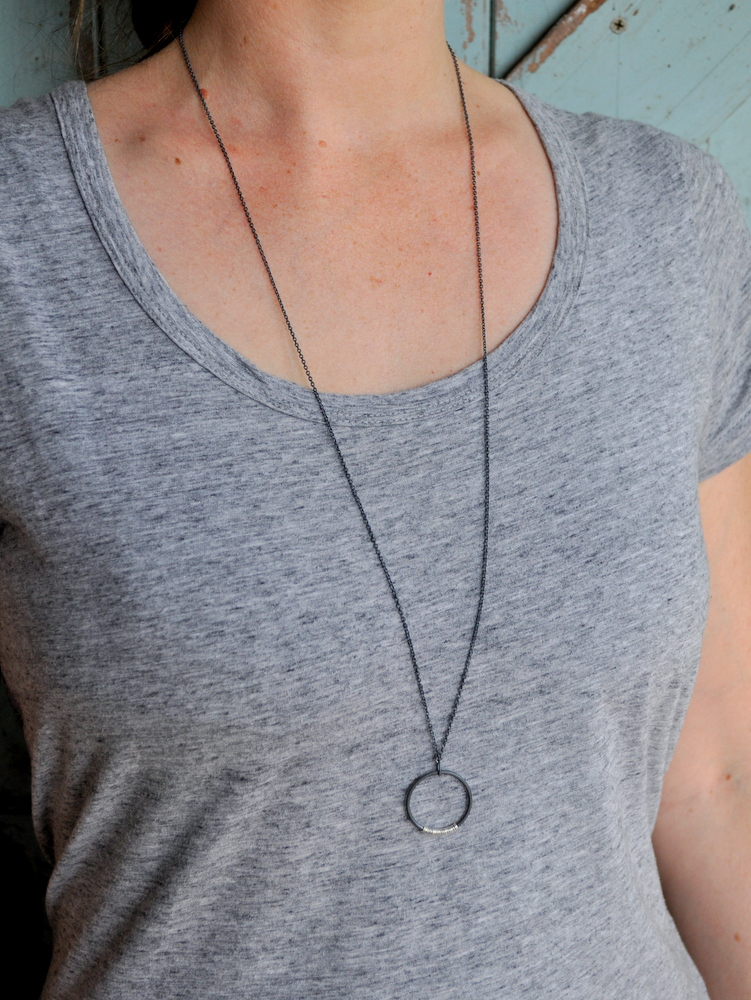 G'day lovelies!
I wanted to pop by and share some of my favourite items from fellow makers who are also participating in the Etsy #makeforgood campaign today.
What is #makeforgood?
These products are part of the #makeforgood collection, a project powered by Australian Etsy sellers and in support of Plan International's Because I Am A Girl campaign.
Participating Aussie Etsy sellers will be donating 20% or more to the charity campaign.
All funds raised will go towards supporting projects that help promote the equal rights of all children, helping lift girls around the world and their entire communities out of poverty. To learn more about this project go to etsy.me/makeforgood.
So, here my current faves out of the few of the hundreds (thousands?) of beautiful items that are available…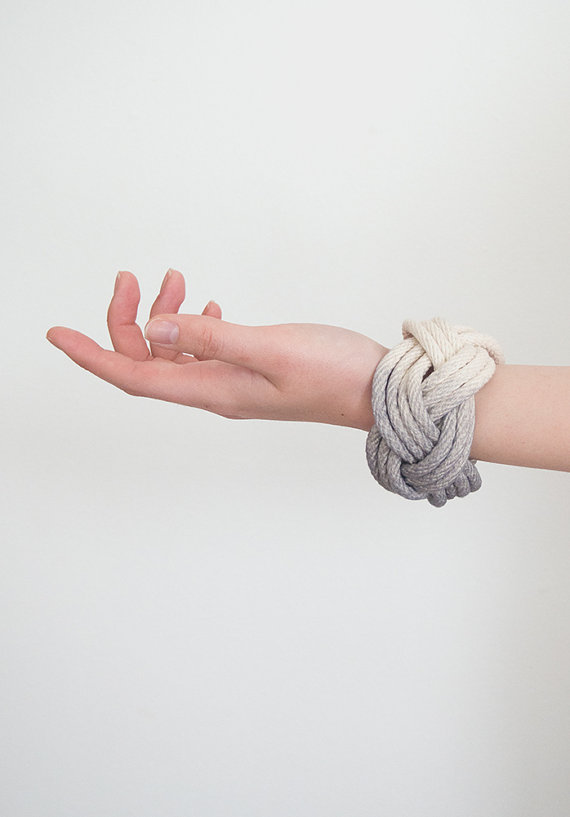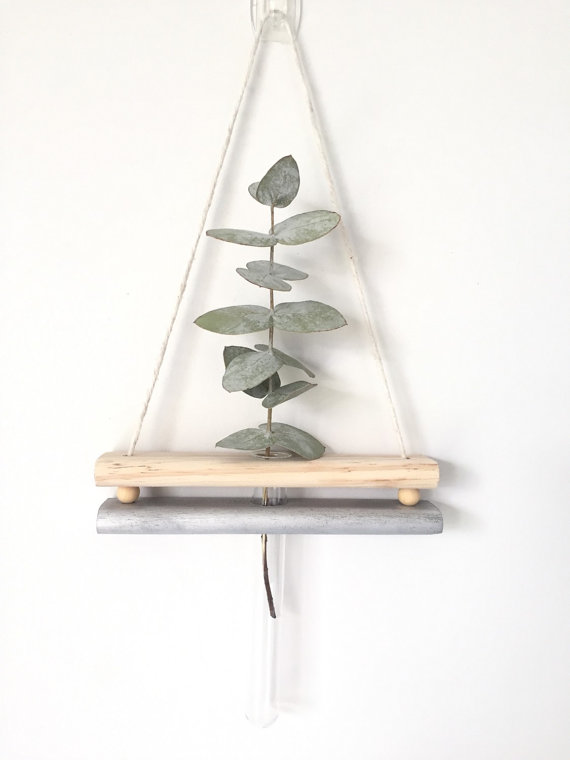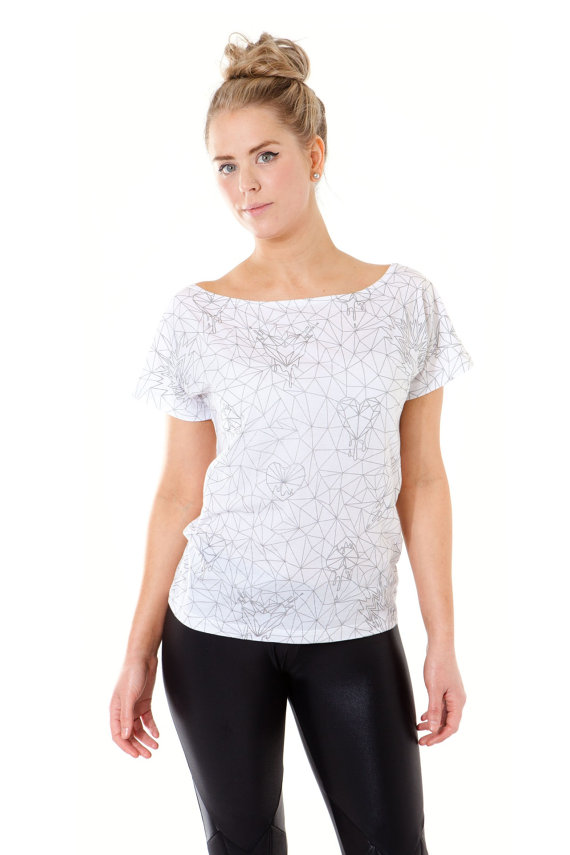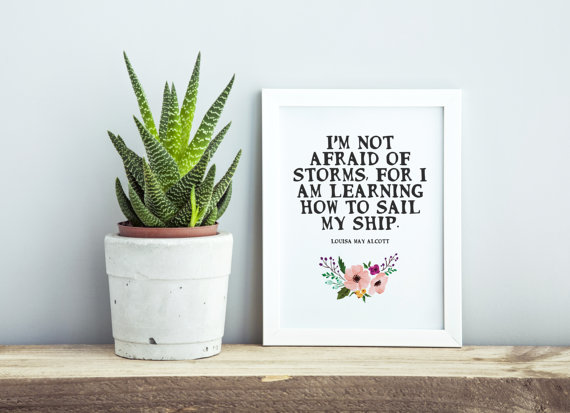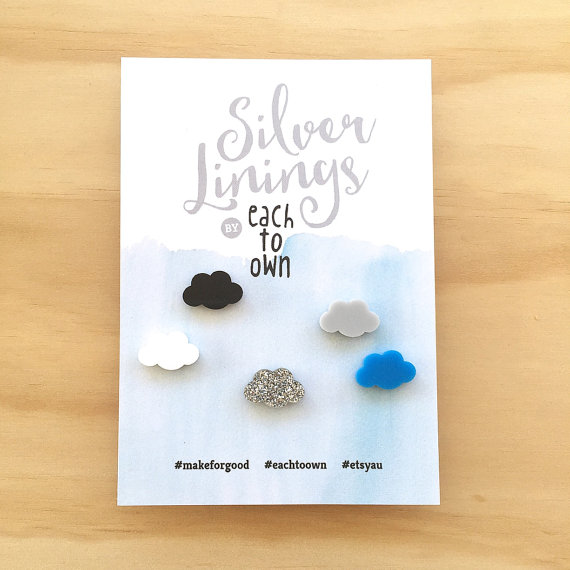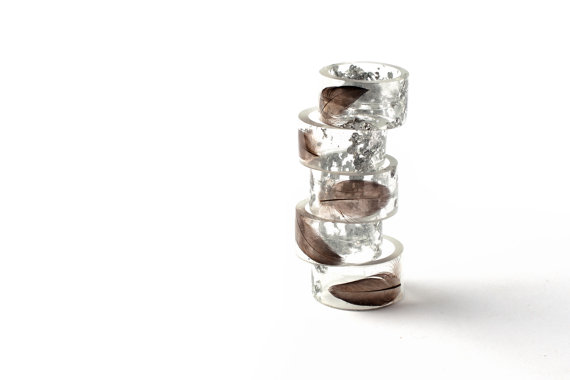 Gorgeous, yes?
Of course, we're participating, too – I've already got a stack of #makeforgood items in progress – with a few that have gone to their new homes already!
You can see our #makeforgood designs right here.
We're donating 25% of the sale price of each of these items to the campaign.
Jess x