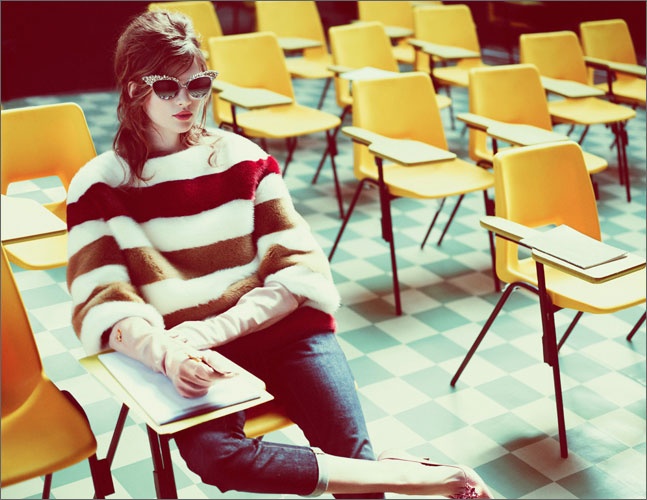 Yes, that's right… I'm going to be studying next year, and I'm ridiculously excited!
What am I studying, I hear you ask?
Well, I'm not going back to Uni or anything – I'm taking a couple of semester-long courses at the Brisbane Institute of Art (BIA).
You may not know, but the only 'formal' eduction I've ever had to learn jewellery-making was a weekend silversmithing course at the BIA back in 2008. That's where I learnt how to cut, file, solder, and finish silver.
I actually have a pretty basic skill-set compared to a 'proper' jeweller – someone who's learnt via a uni degree or apprenticeship. I'm very good and very experienced at what I CAN do… but I want to be able to do more. My limited skill-set is something I've been wanting to change for a long while now.
I've finally got myself together to sign up for a course at the right time, so I'm now scheduled in to take a course in Intermediate Jewellery Making in the first half of 2014. I'll be learning some gem-setting, hinge-making and other kinetic movements, and much more I'm sure.
Something else I've wanted to try my hand at for a number of years now is ceramics… so, I've also signed up for an Introduction to Ceramics course. As luck would have it, I can take both of these courses on the same day, one in the afternoon, and the other in the evening (each weekly lesson is 3 hours long!).
I definitely have dreams of how I could incorporate ceramics into my jewellery designs, so we'll see what comes of that… as well as what I'll be able to create once I have a bit more technical know-how under my belt.
As much as I believe in self-directed eduction… I have to admit I'm energised by the thought of learning in a hands-on environment with a real-live teacher and fellow students again. It's been quite a while!
The thought of learning new skills to further my craft has me excited about jewellery design again in a way I haven't felt for quite a while. As much as I love my work, I've been feeling a bit stilted in my design progress, so I think this course will be just the thing to kick my exploration-design-brain in the pants and get new ideas germinating.
I'll definitely be chronicling my learning journey here – sharing what I'm learning and the new pieces I'm creating. I'll be studying from February through to the end of June, so I'm sure there will be a lot to show you!
Image source: fashion-fashion