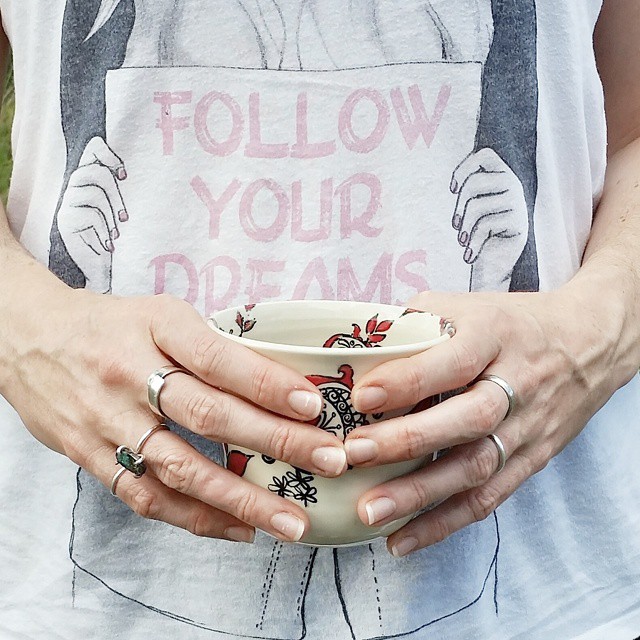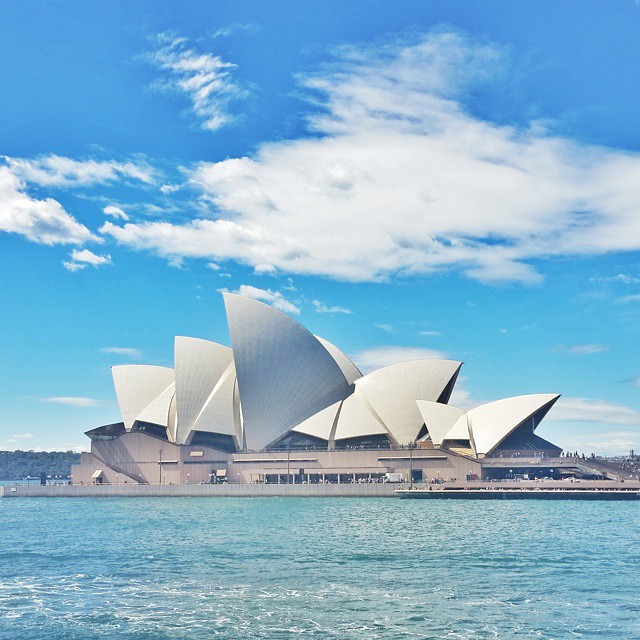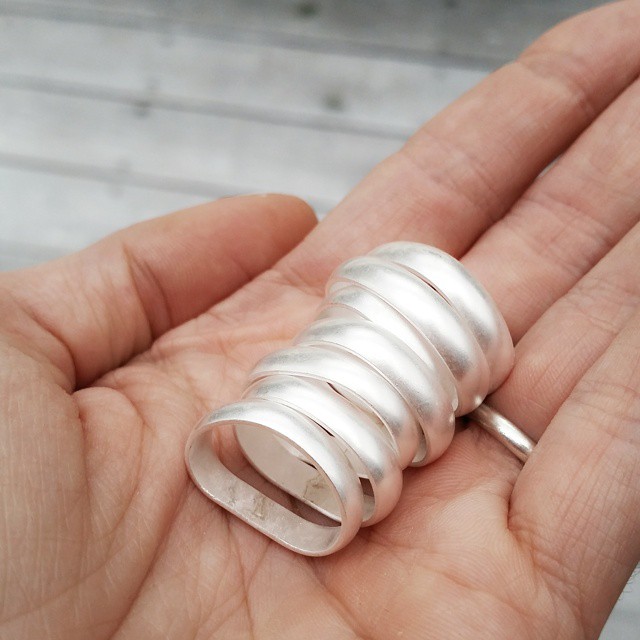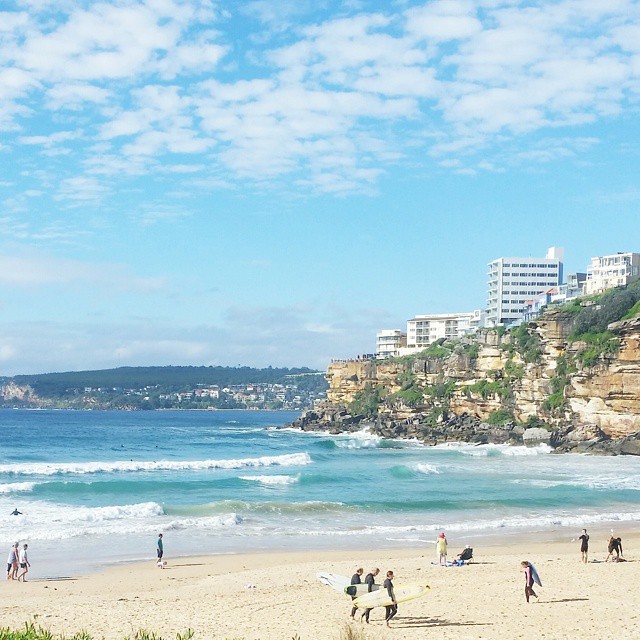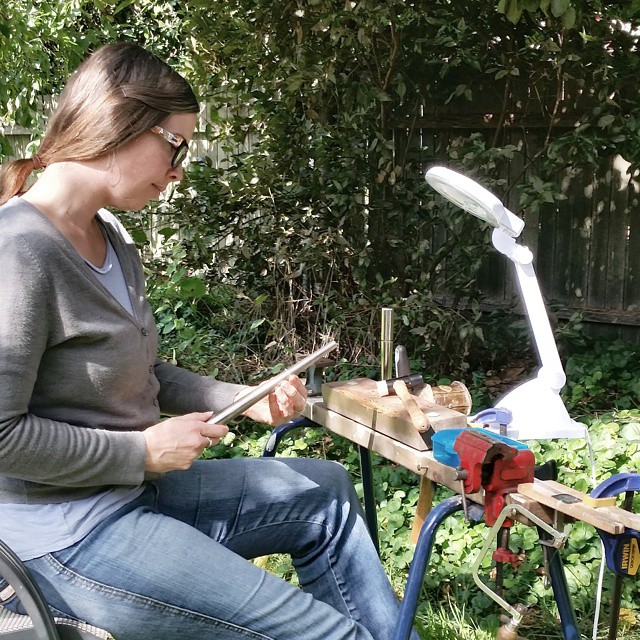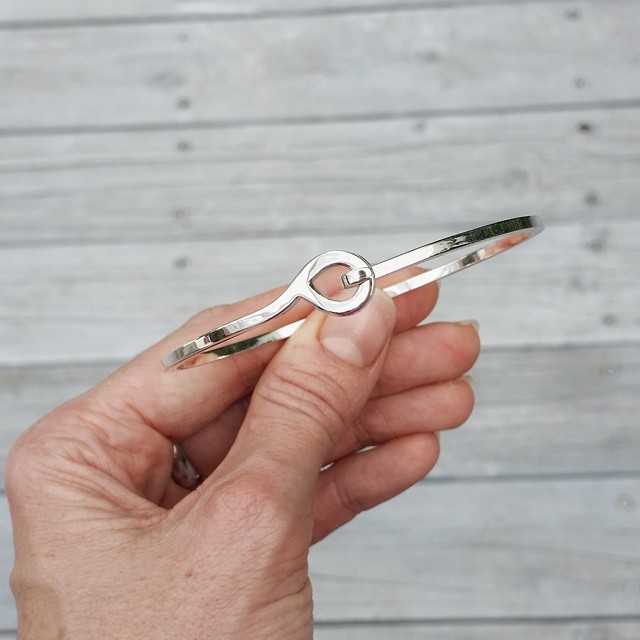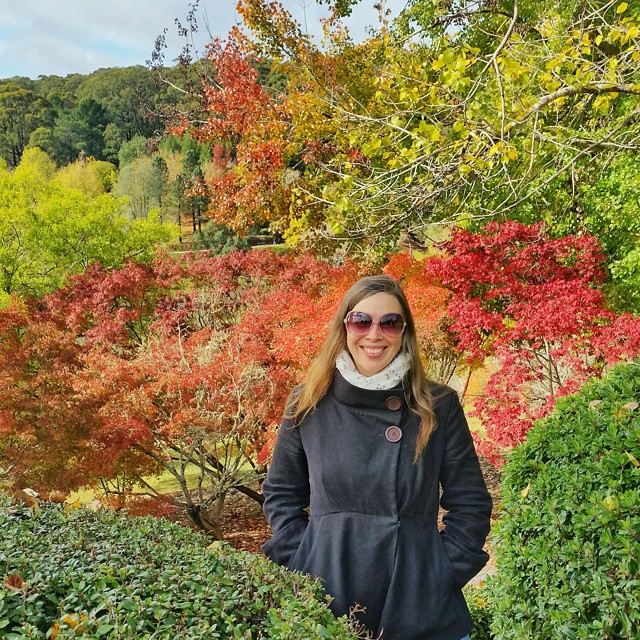 We're home! After our month-long working road-trip, we've made it back, safe and sound.
It was a beautiful journey – though a little colder than these Queenslanders anticipated!
We drove from Brisbane to Sydney, where we house-sat and lived a 'normal' life for 10 days (a house! A kitchen! Netflix!) before we hit the road again, and headed to Canberra. A few days visiting my best friend there, and we were off to Melbourne briefly, before hitting the part of the trip we'd been looking forward to the most… the Great Ocean Road.
It was as stunning as we had been expecting… though a lot of it isn't actually on the ocean, which was a surprise! However, those parts wound mostly through gorgeous National Park forest, so it wasn't exactly a hardship.
We then visited family in Adelaide – and of course, spent a day in the wine district of McLaren Vale – before hitting the outback roads between Adelaide and Brisbane, and getting home just in time for my Dad's 65th birthday.
Our mobile jewellery work-station (which you can see me working at above) worked beautifully, and we created many pieces of jewellery for people all around the world as we travelled!
Now, we're installed back into our home studio, and sitting down to catch up on all the orders we got while travelling home.
It was a fantastic journey… but like all journeys, the best part is always getting home again, don't you think?
This guy certainly thought so…
For all the photos along the way, check out our Epheriell IG here.