I came across BoldB a little while ago now, and I'm stoked to be sharing the brand with you today.
BoldB is an Aussie business run by Britta, who lives in Victoria. She studied industrial design in Germany, after which she worked as a jewellery designer for a brand in Oxford.
When she moved to Australia, she fell in love with our beautiful wood, and joined a local woodworking group to experiment with her design ideas.
I was immediately struck by the stunning contrast of the resin and wood that she uses – the natural juxtaposed with the artificial using a modern, clean design aesthetic.
I foresee big things for Britta!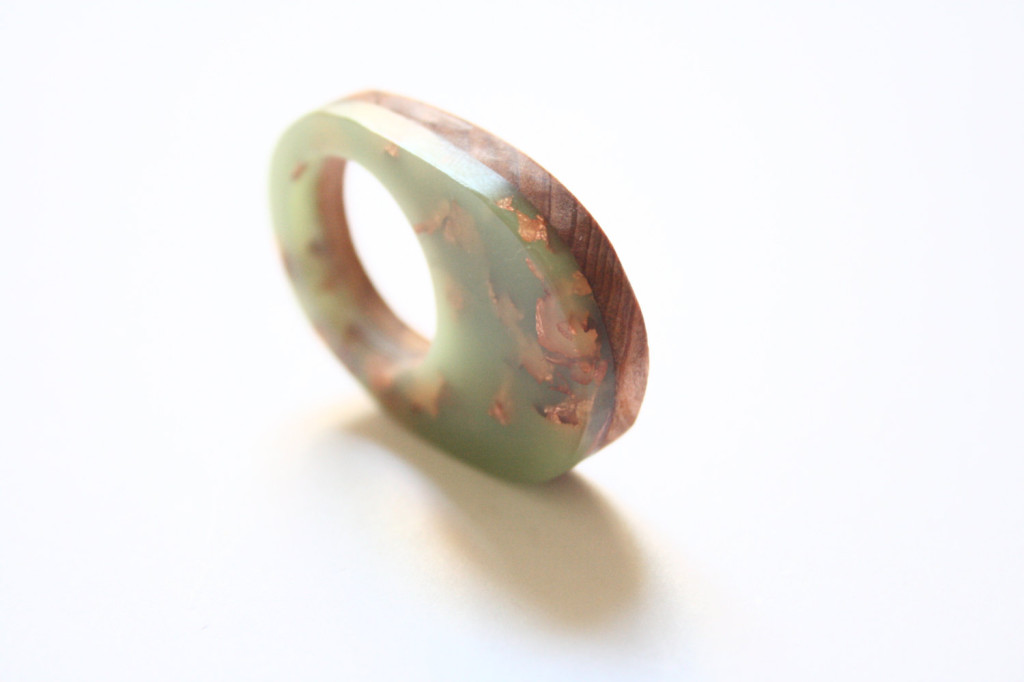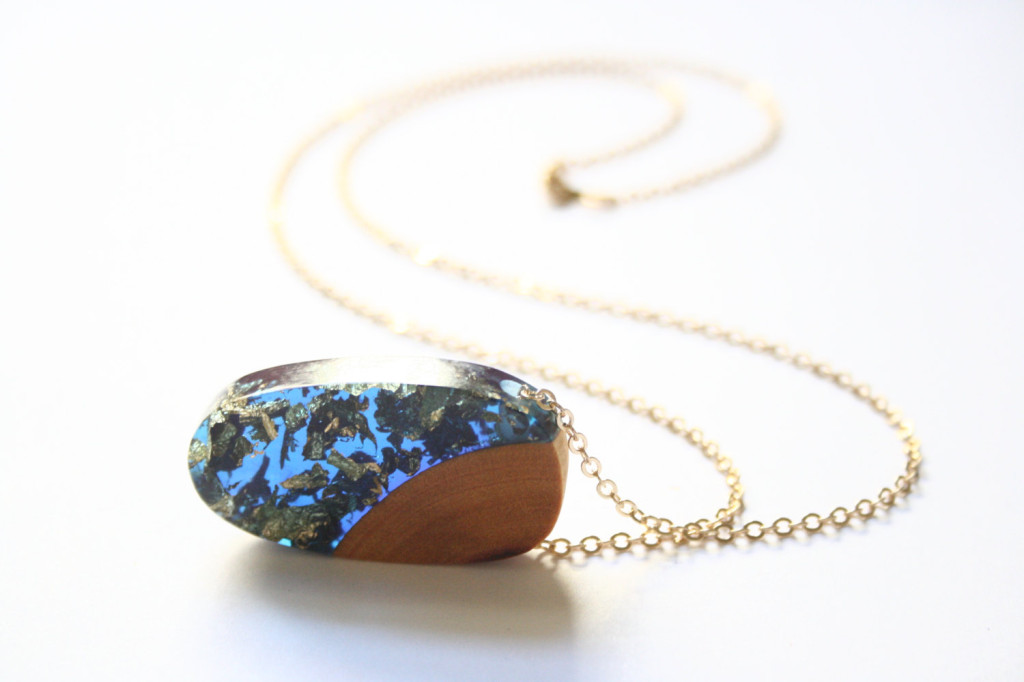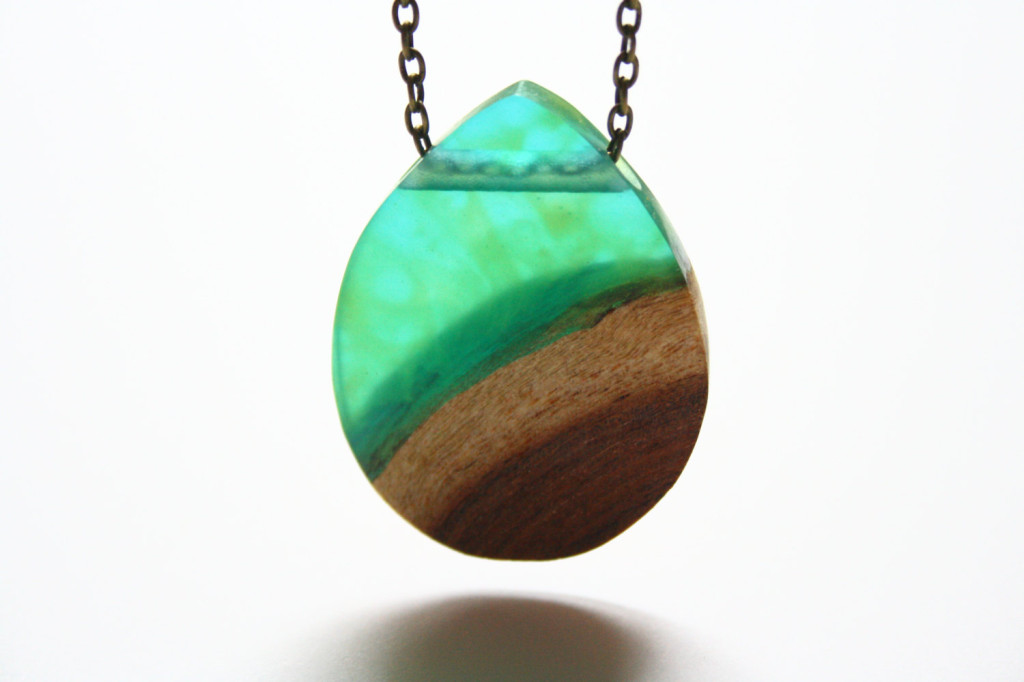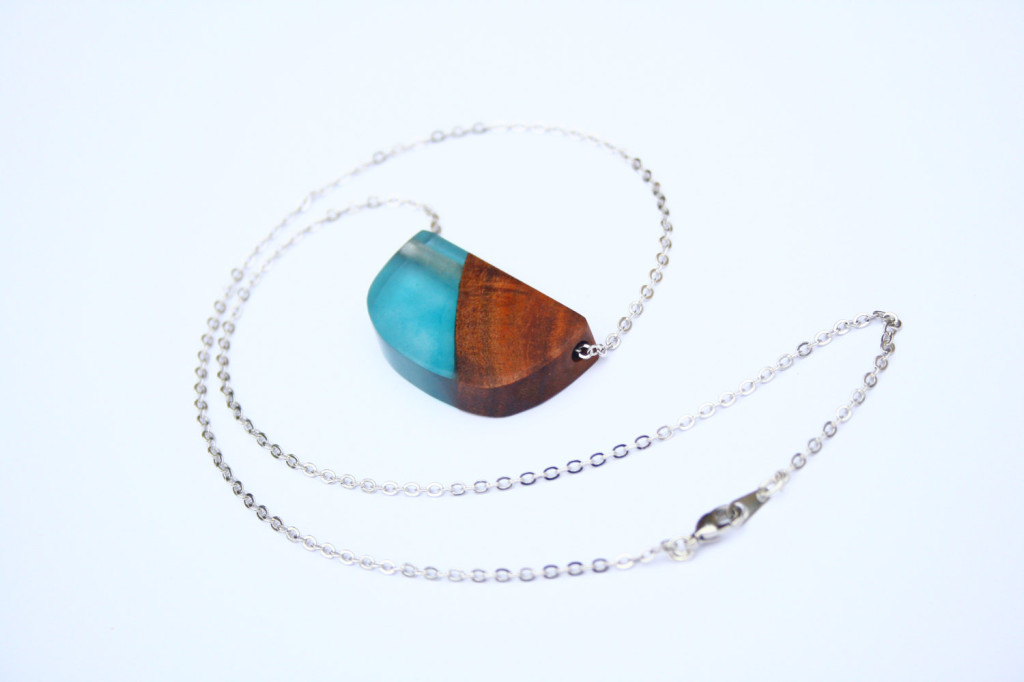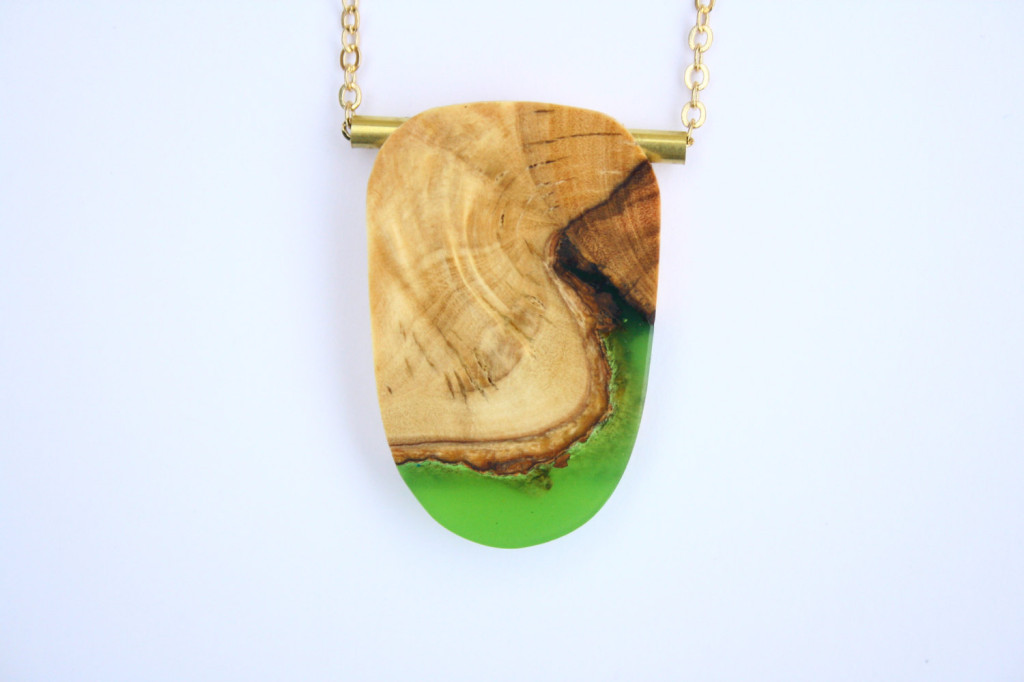 You can check out more gorgeous designs by BoldB on Etsy, and BoldB on Facebook.
Which one's your favourite?