So… anyone want to buy me that last set of three cushions? I reckon they'd go beautifully on my funky vintage couch, what do you reckon?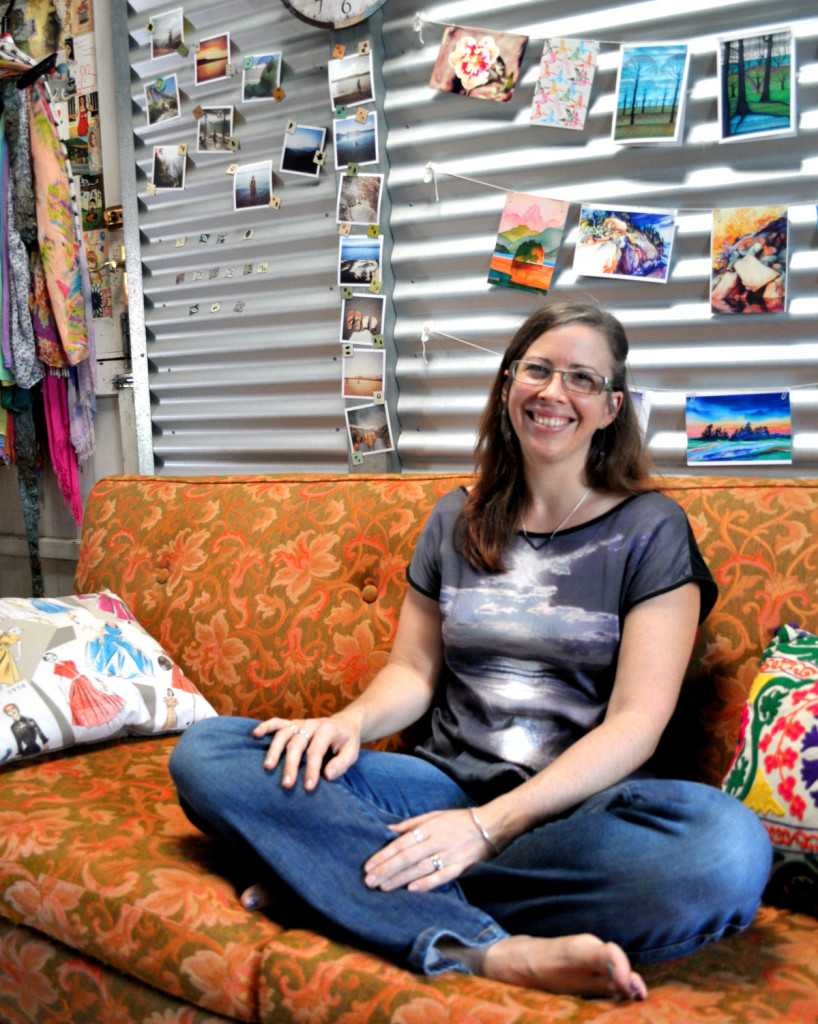 Actually, I think pretty much everything Orwell & Goode make would suit my little home.
Orwell & Goode is the work of two designer/printmakers – Mrs Orwell + Mrs Goode – who live in Scotland. All their work puts a modern, contemporary twist on the woodland/nature theme – the fantastic results of which you can see above, and on their website.