I'm finding I have a bit of a thing for black & white photography this week.
The photo above is an instagram I took on a walk a few days ago – it's the dirt road I often walk up near my house.
I've started a whole pinboard devoted to the artform this week.
There's just something starkly beautiful about black and white images – almost as if the lack of colour brings out the actual image – and what's happening in the photo – that much more clearly…
Here are some of my favourites from this week searching around on Pinterest.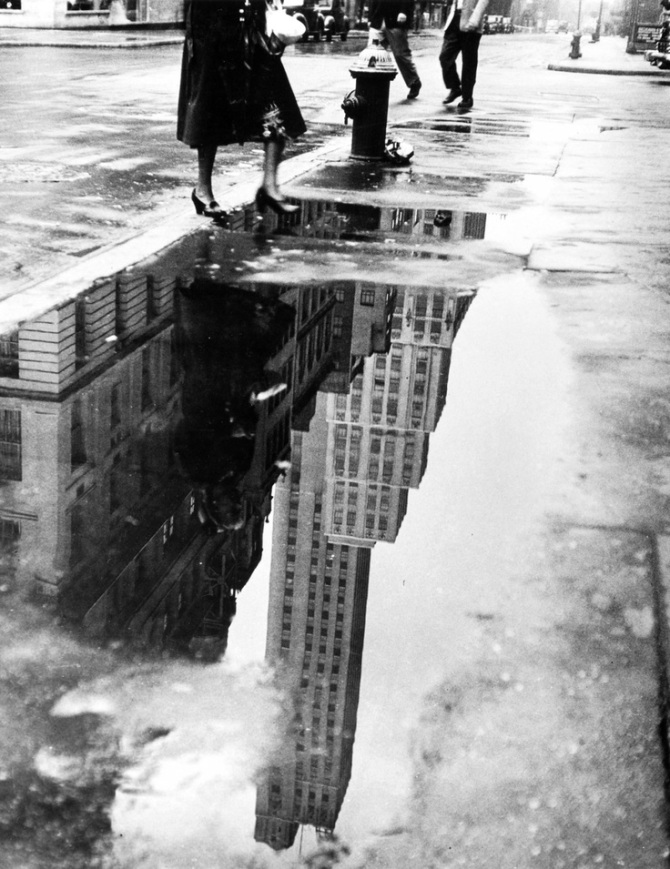 Bedrich Grunzweig

Katarzyna Chudecka
Share what you're loving, too!
Write a post on your blog highlighting what you're loving this week, then share it on social media with the hashtag #WhatImLoving so we can all take a peek. I'll be RTing/Pinning and otherwise sharing your awesomeness.