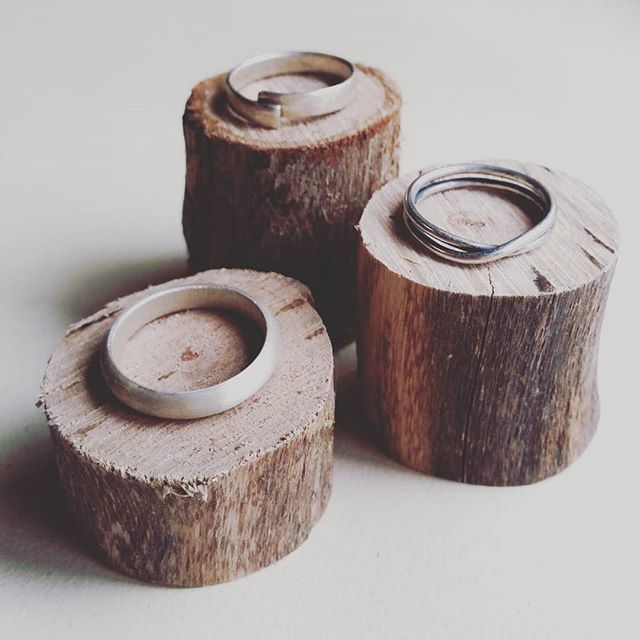 Hello friends!
Just popping by today to ask – are you following us over on Instagram?
That's where we hang out – sharing behind-the-scenes and work-in-progress shots during the week. It's a little window in the Epheriell world, and we love sharing what we're making with you. Below is a snippet of some of the photos we've shared recently.
We also share a little bit about us – our travels, our cats, and other pieces of the life you help us live every time you buy a piece of our jewellery.
You can follow us right here: we're @Epheriell.
And hey – if you ever share one of our pieces on IG, please make sure to tag us so we can take a peek! Just tag #Epheriell and @Epheriell – we love to see our creations in their new homes.
See you there,
Jess + Nick