We're back from our epic 6-week, 3-holidays-in-one jaunt to Hawaii & Canada, and I have so much I want to share with you all!
Our trip had three parts – first, a holiday in Hawaii; second, a stay in Victoria, BC, Canada, to visit Nick's brother, partner, and meet our nice and nephew for the first time; and, finally, a skiing trip to Whistler, BC.
Nick and I had been to both Victoria and Whistler before, but last time it was in summer (so there was no skiing to be had) – we were excited to experience Canada in the wintertime… and boy, it did not disappoint!
But first… let's start with Hawaii, which neither of us had been to before.
We spent 10 days there on the way over to Canada – 5 days on Oahu, and 5 days on the Big Island (this island is actually called Hawaii, which is what the entire archipelago is named for), staying in Kona.
Hawaii was really all about the beaches… though, we did also get to visit the Kilauea volcano (which was awe-inspiring). I particularly enjoyed Lanikai Beach (the first 2 photos below), snorkelling at both Hanauma Bay on Oahu and Kahulu'u Beach Park on Hawaii… BUT the best snorkelling by far was at Honaunau Bay – also known as Two Step (on Hawaii). We were tipped off by a local for this one, and boy was it worth it.
As you'll see below, we were blessed with amazing weather for our stay in Hawaii.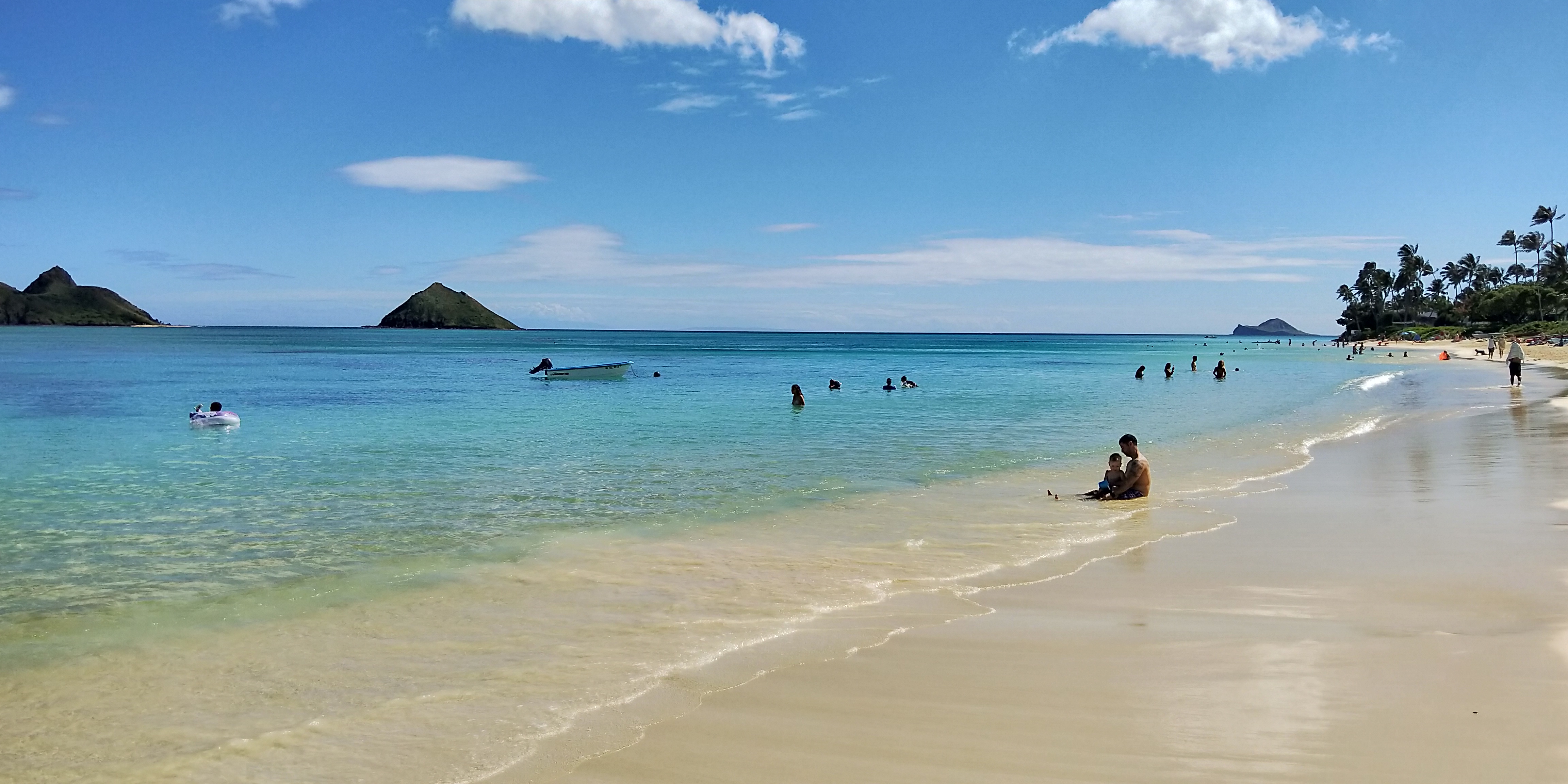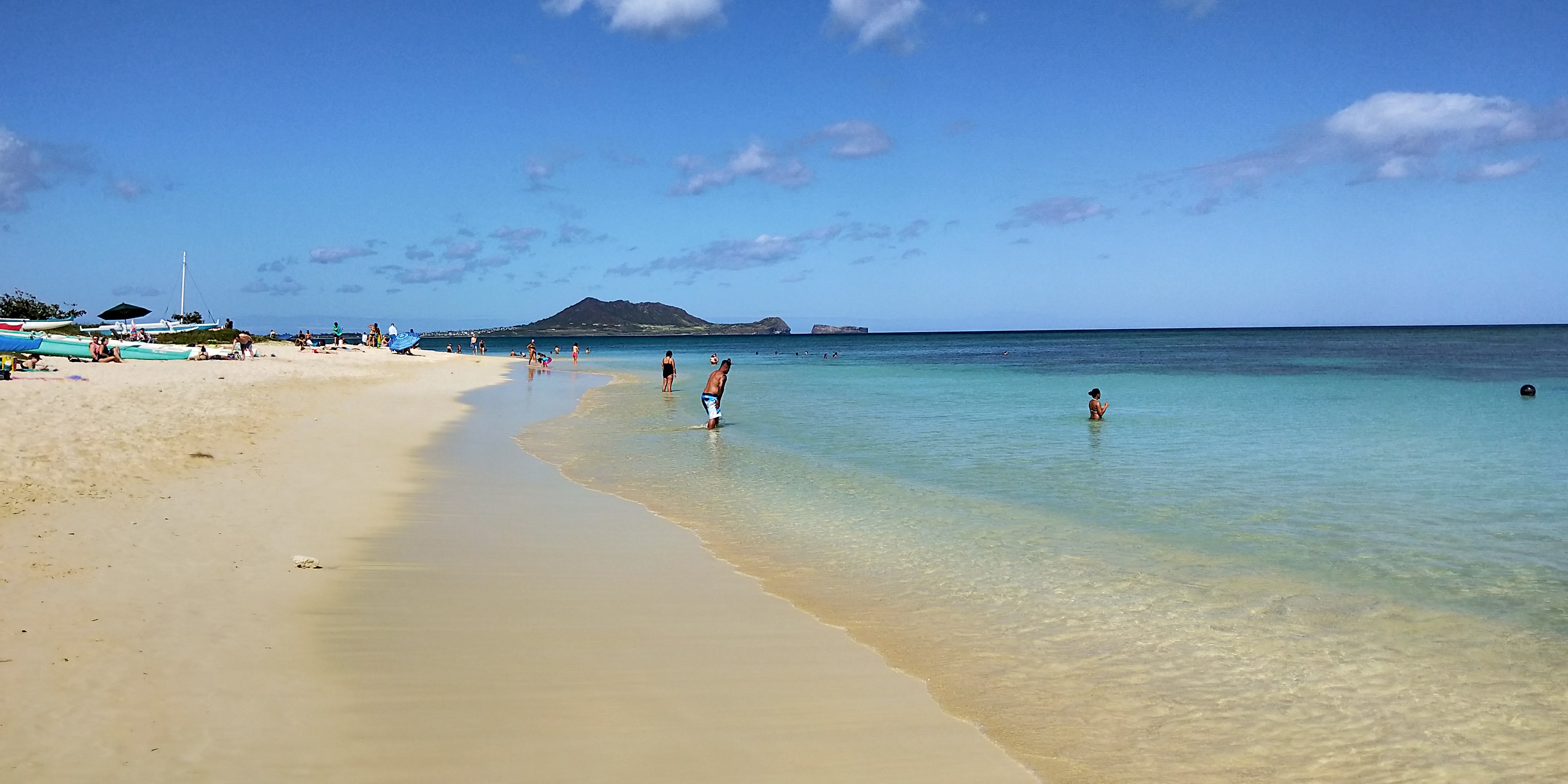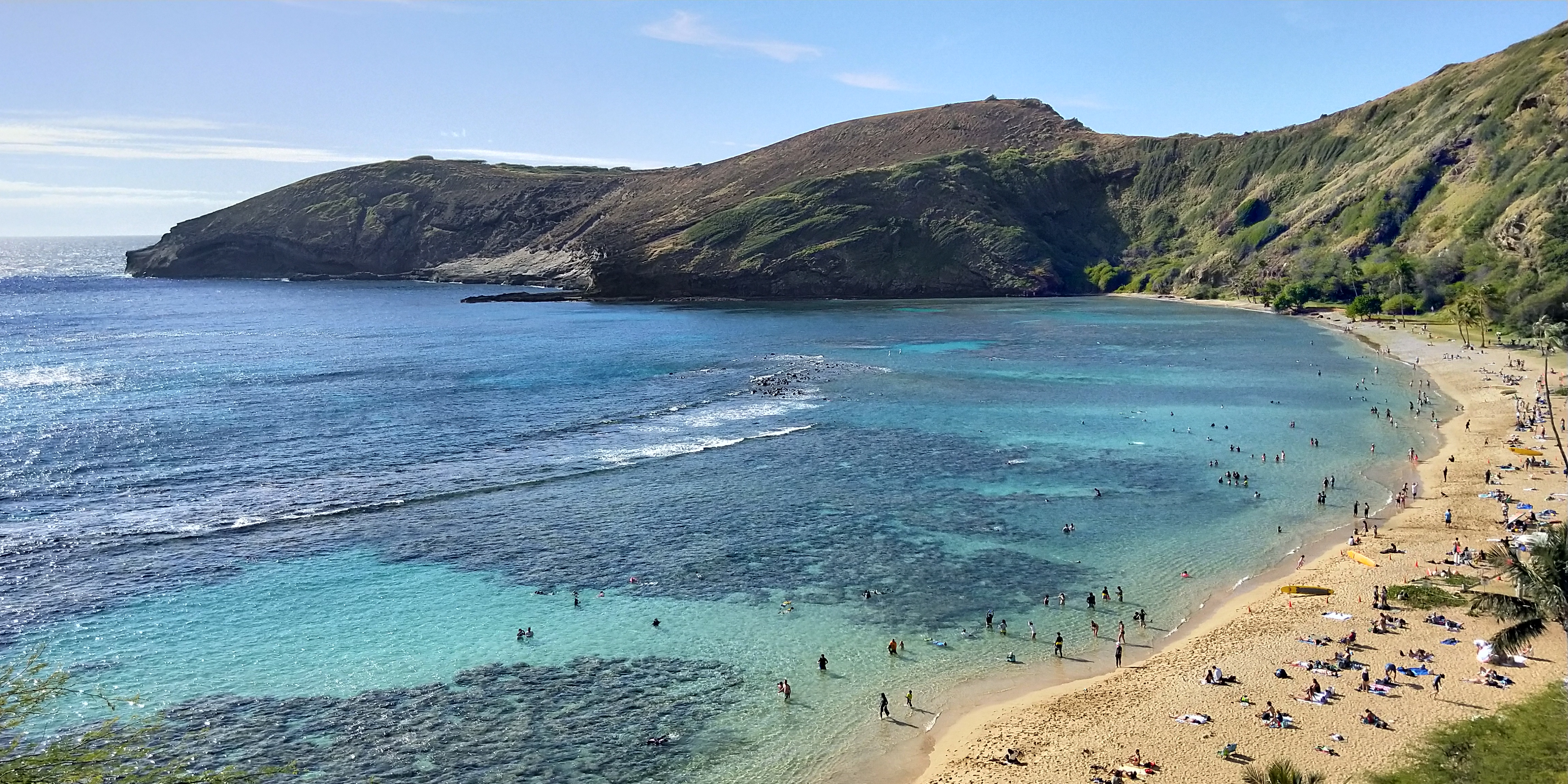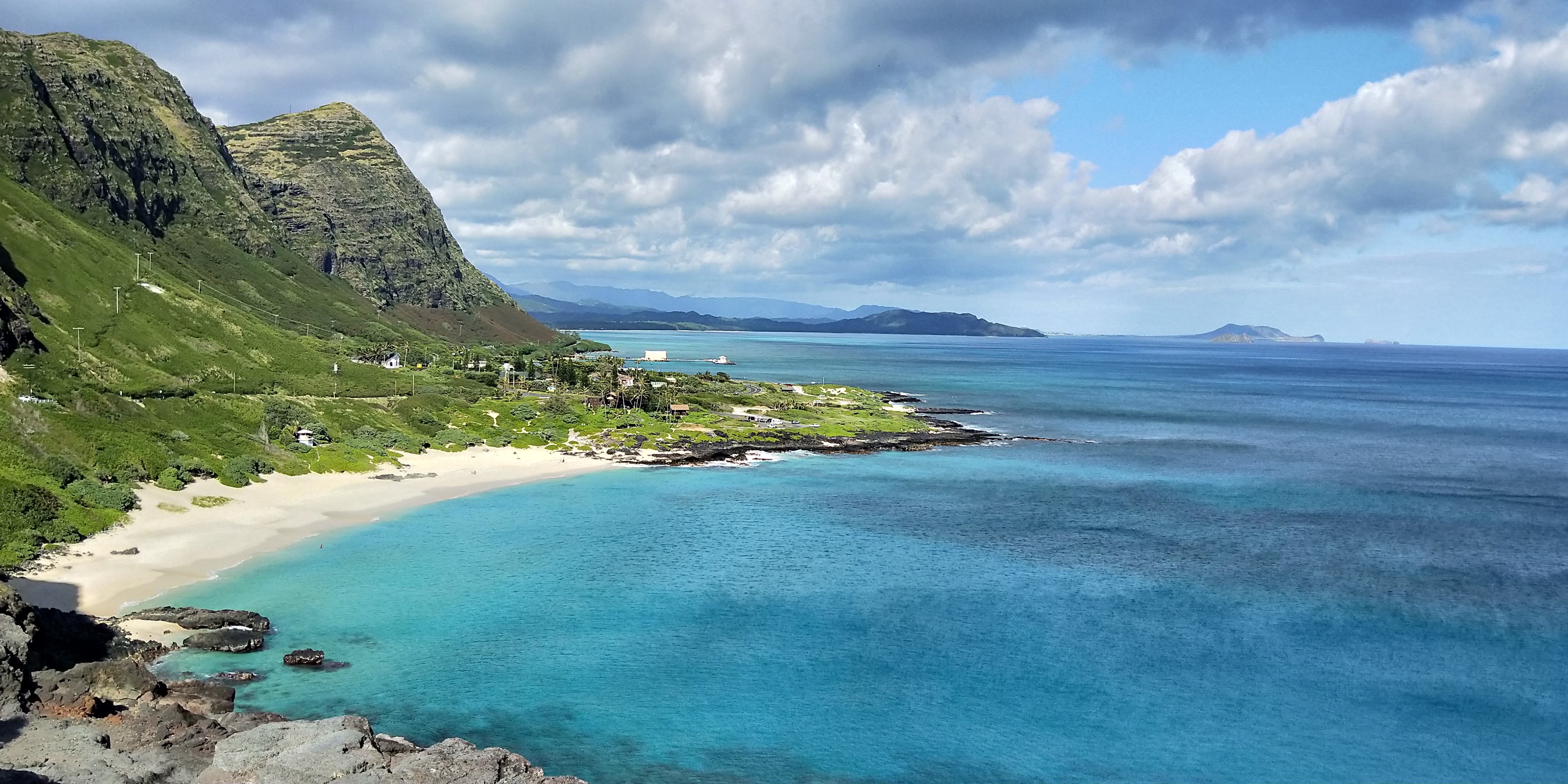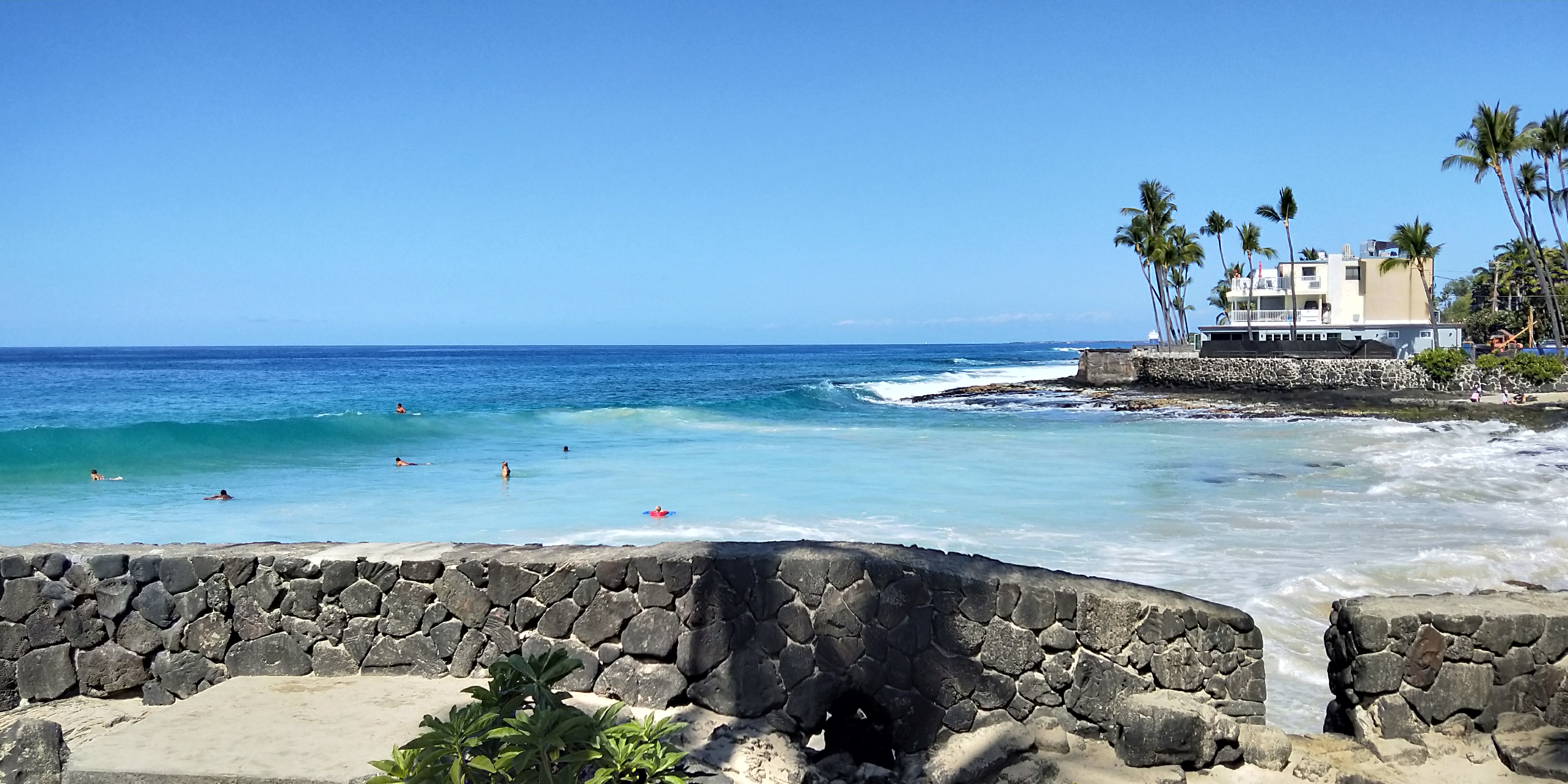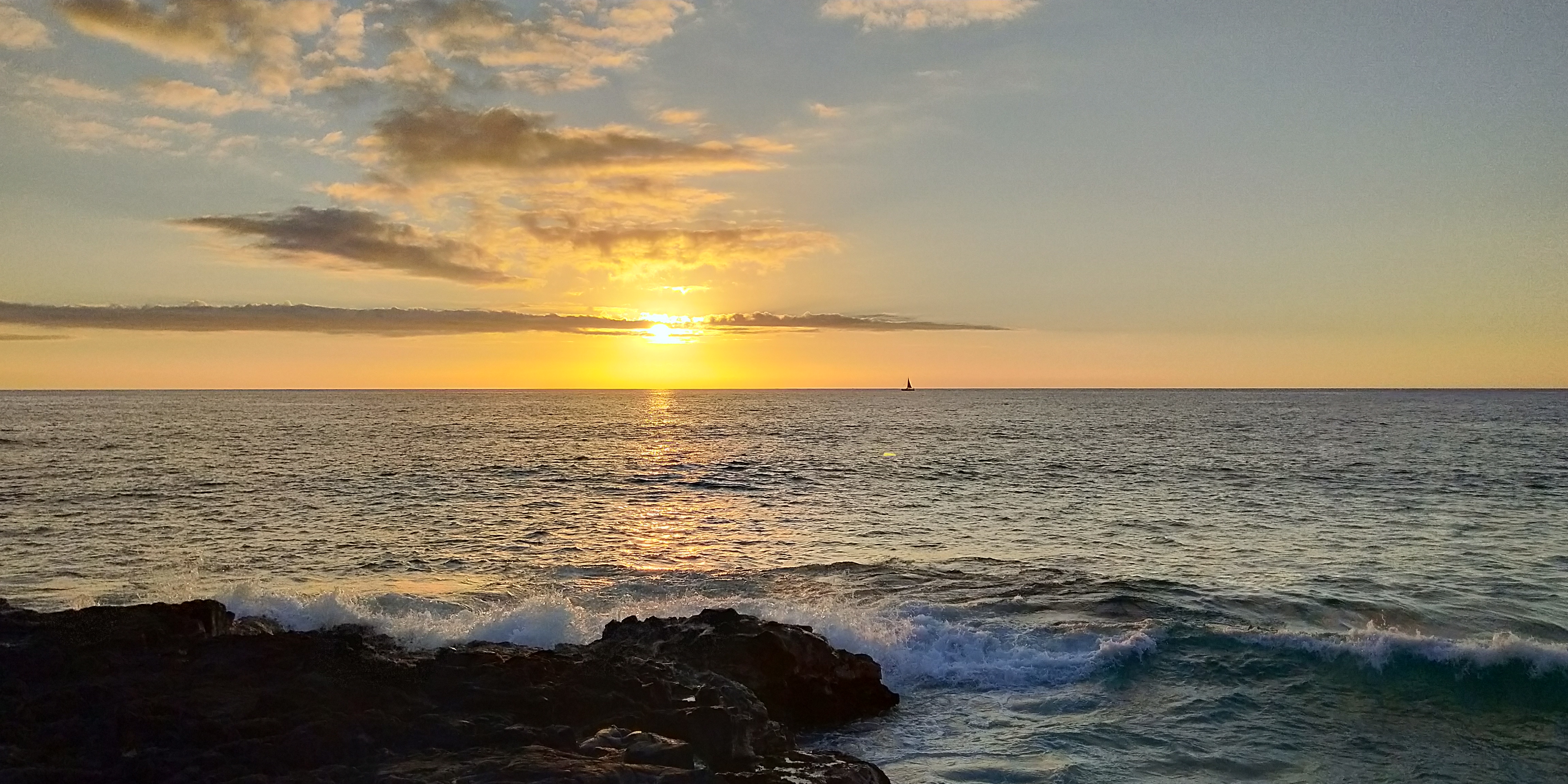 Of course, when we were staying in Waikiki, there was also a plethora of shopping and eating – including 2 of my Hawaiian faves – Poke Bowl and the Blue Hawaiian cocktail. And, one of my fave American stores – Anthropologie.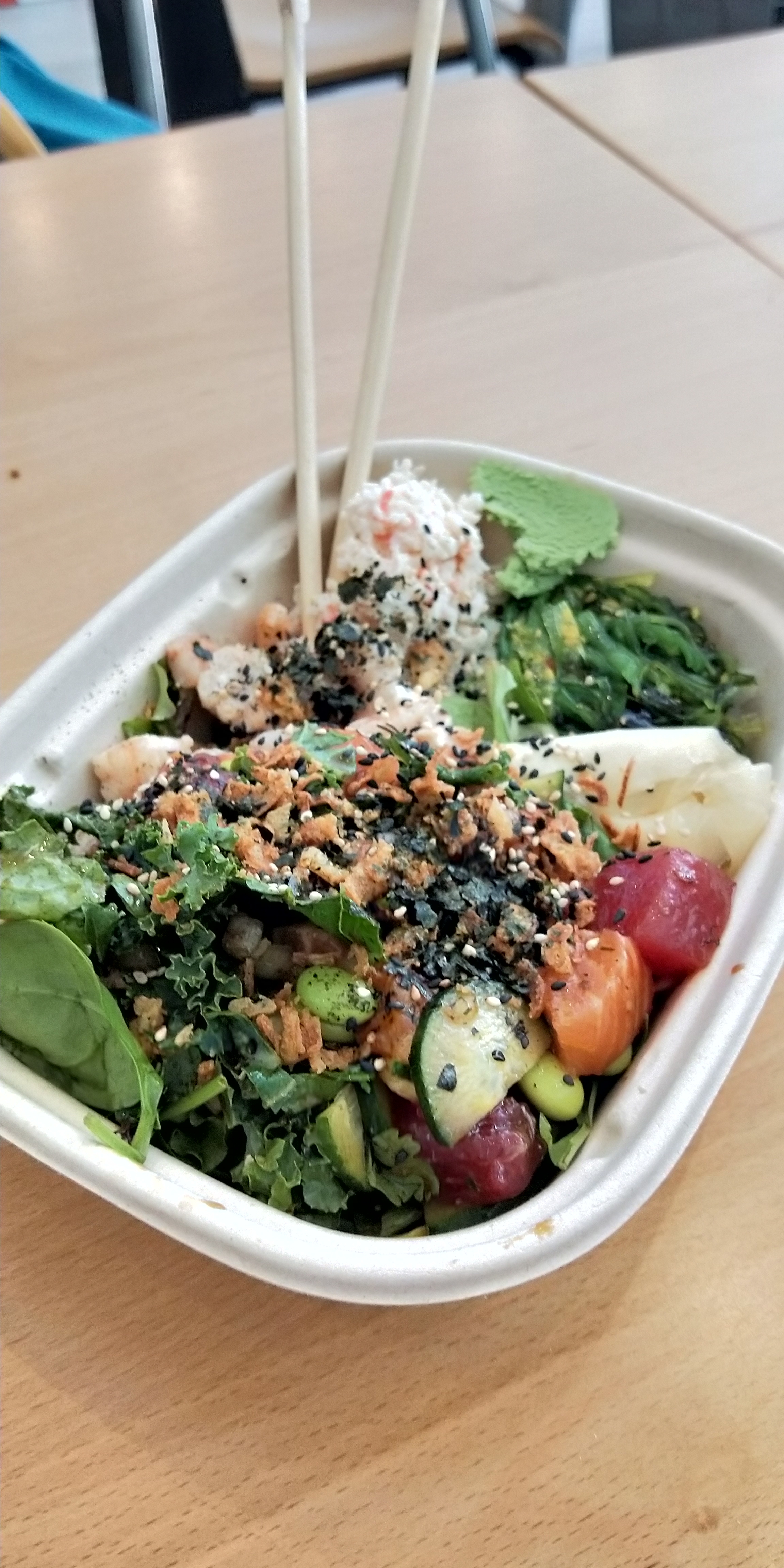 The next leg of the trip was a flight from Oahu to Vancover. We spent a few days exploring the city. You'd better believe I squeed at my fair share of squirrels!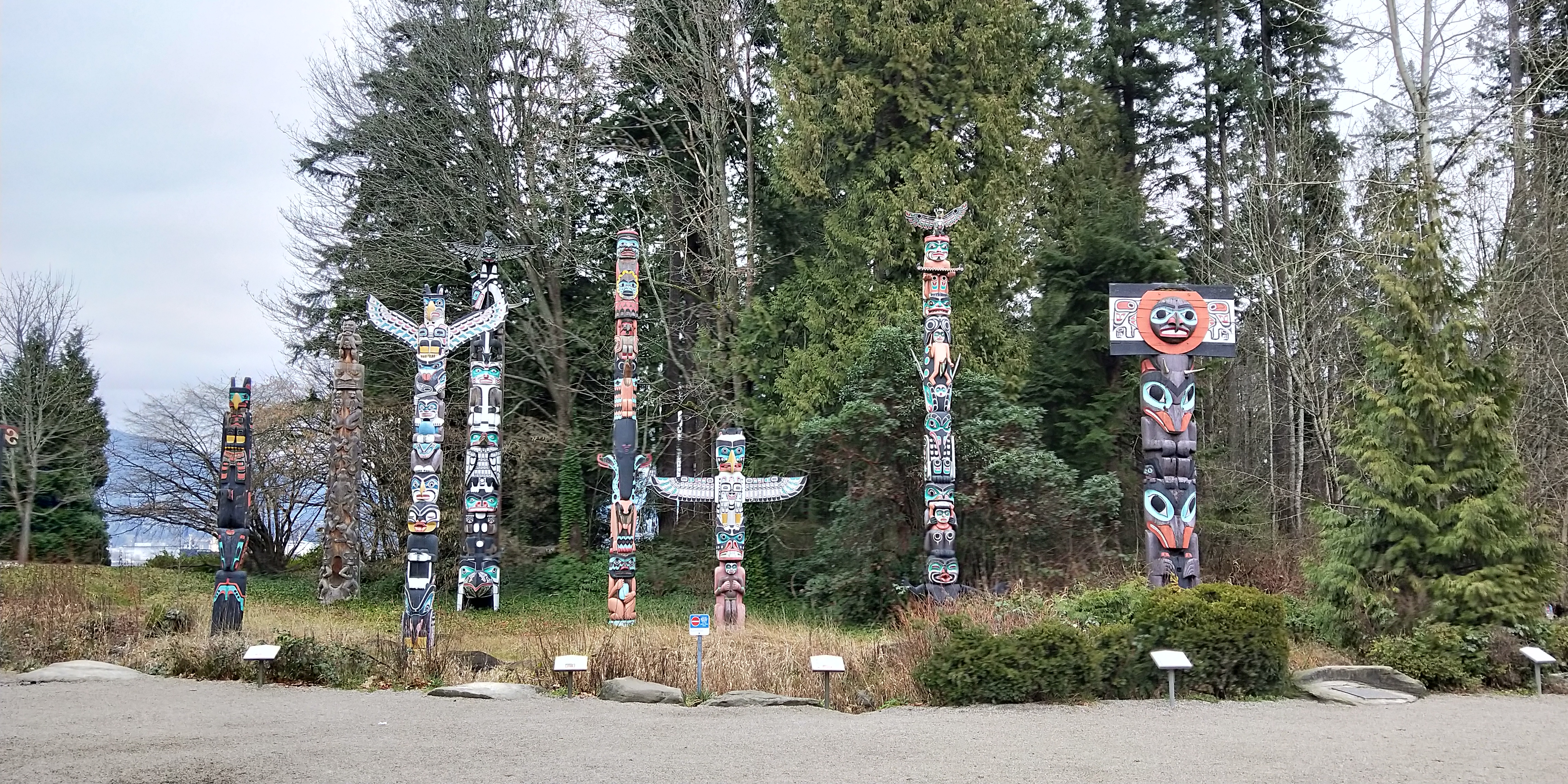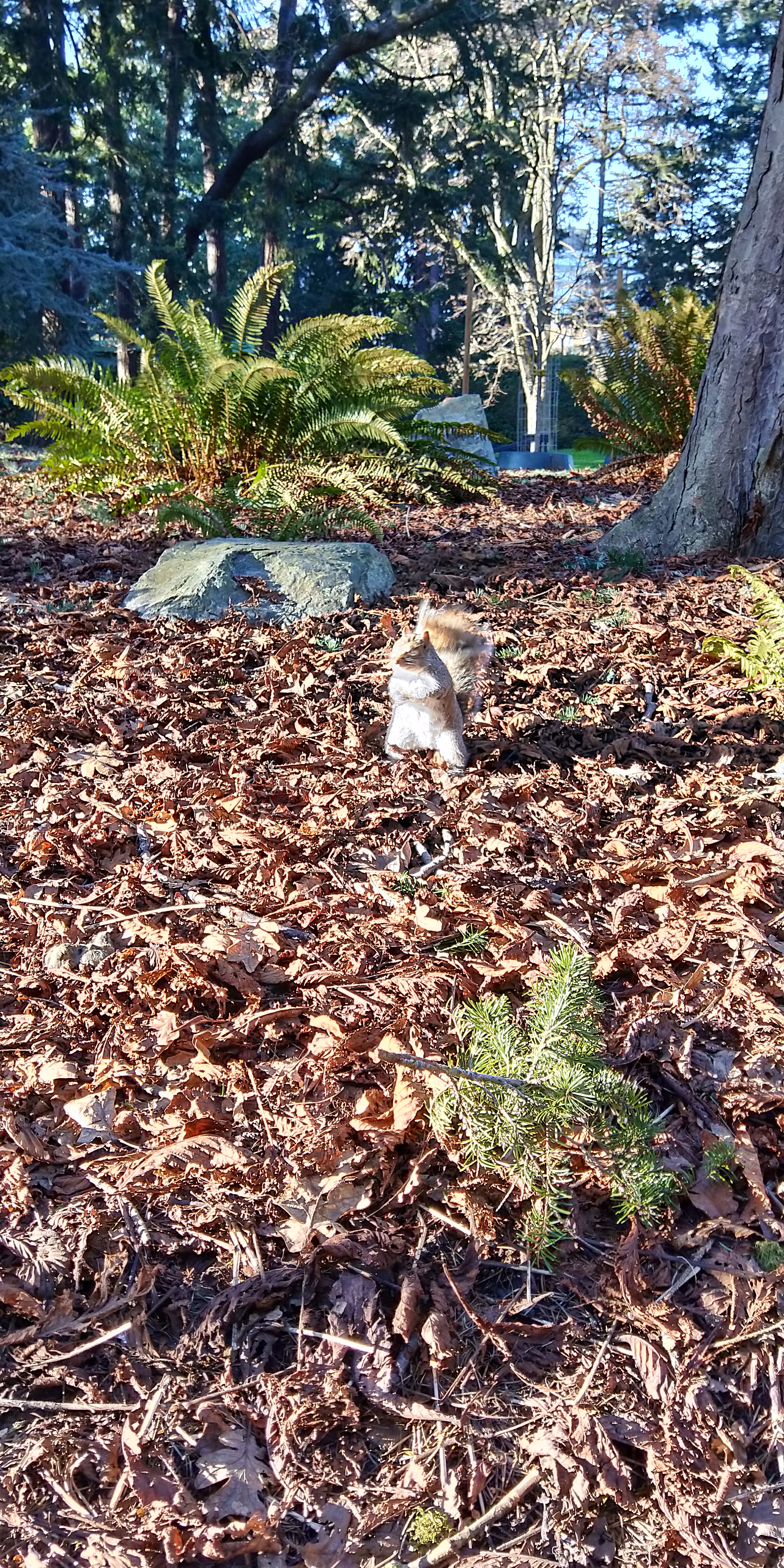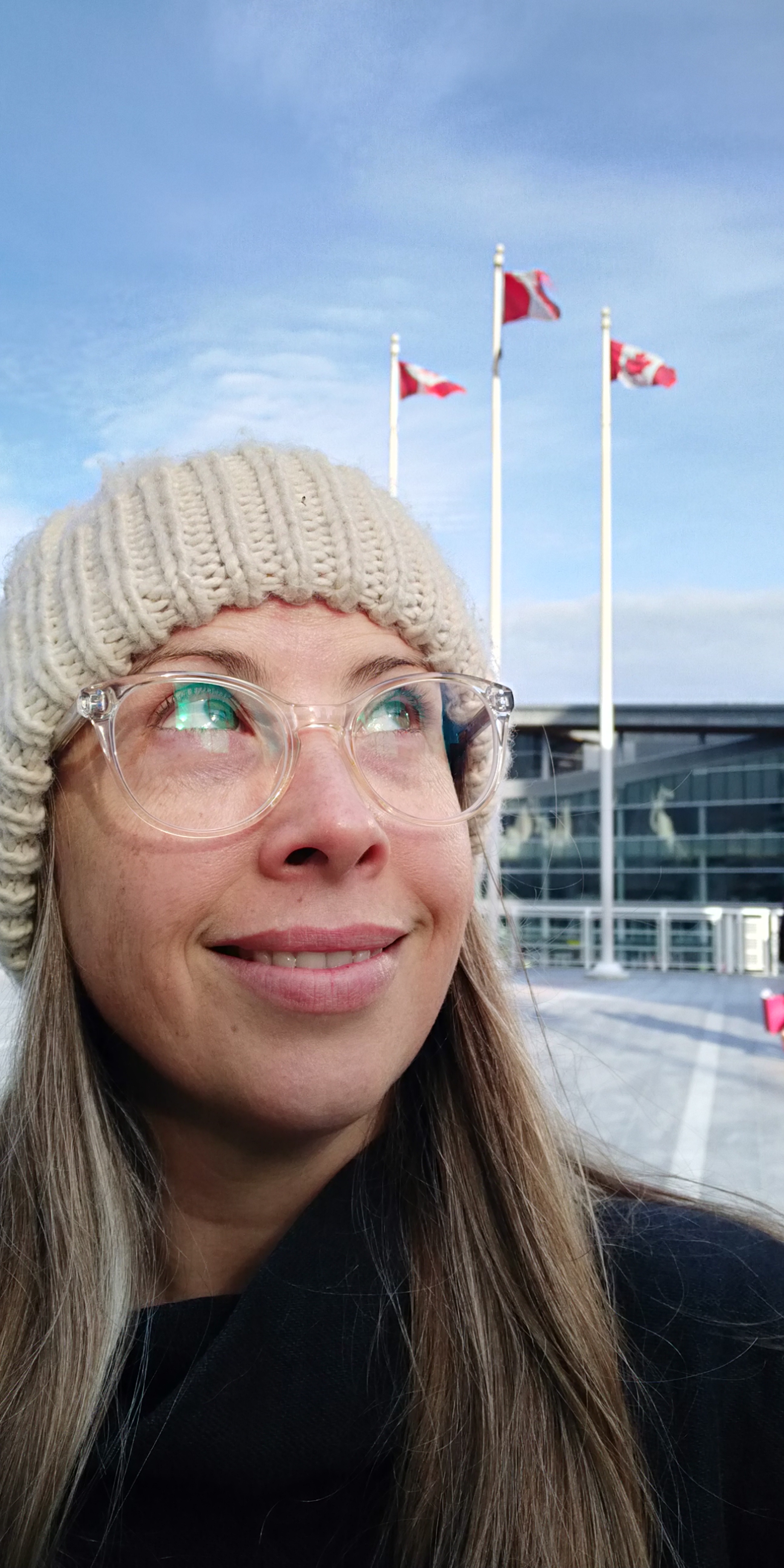 Then, it was off to Victoria to spend time with the fam! We had some adventures with the kids, including visiting the Sidney aquarium and the Victoria Bug Zoo (where you can see me holding Audrey the tarantula).
It was so awesome to catch up M & K again, and to meet and spend time with our adorbs neice and nephew.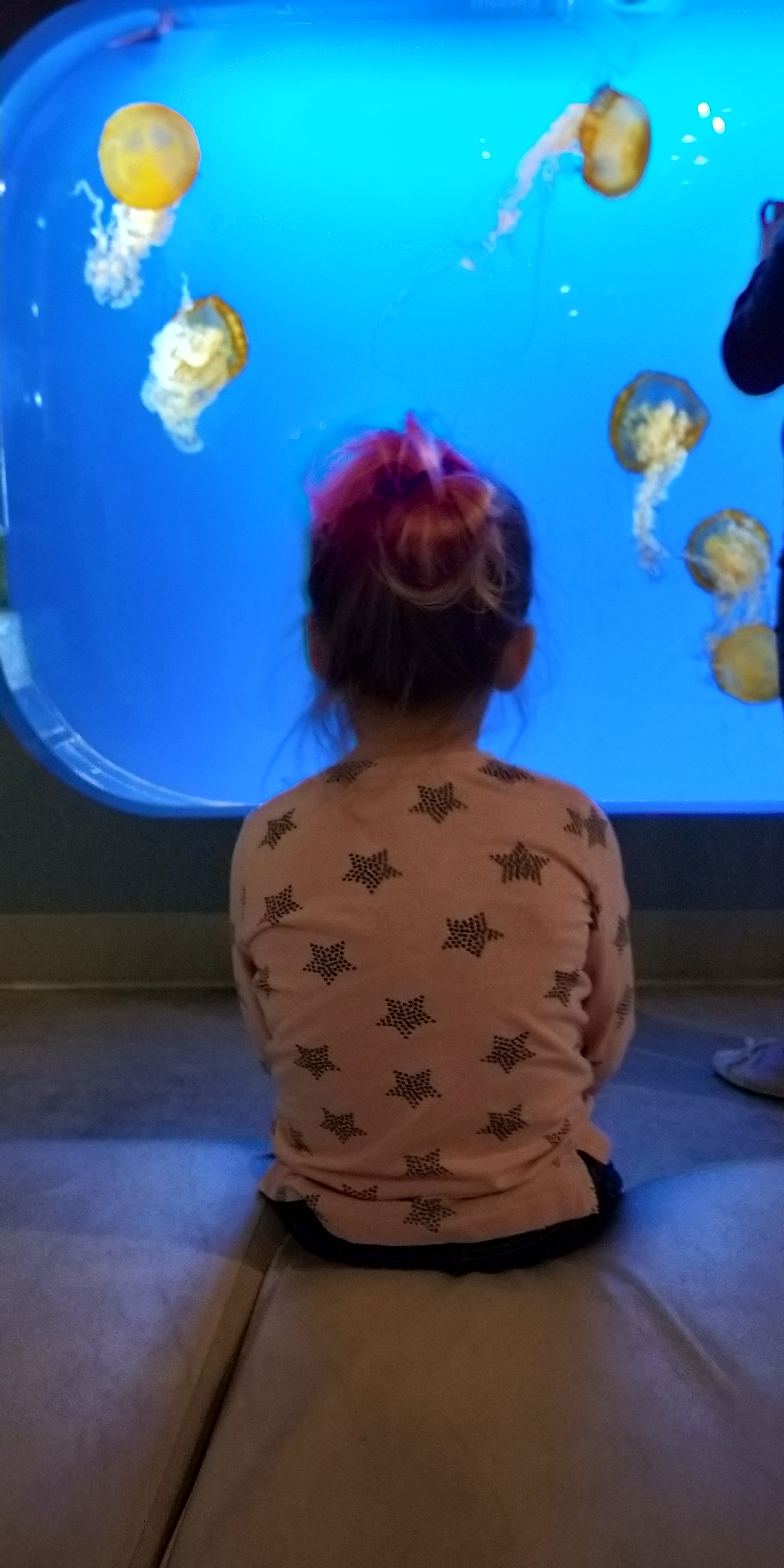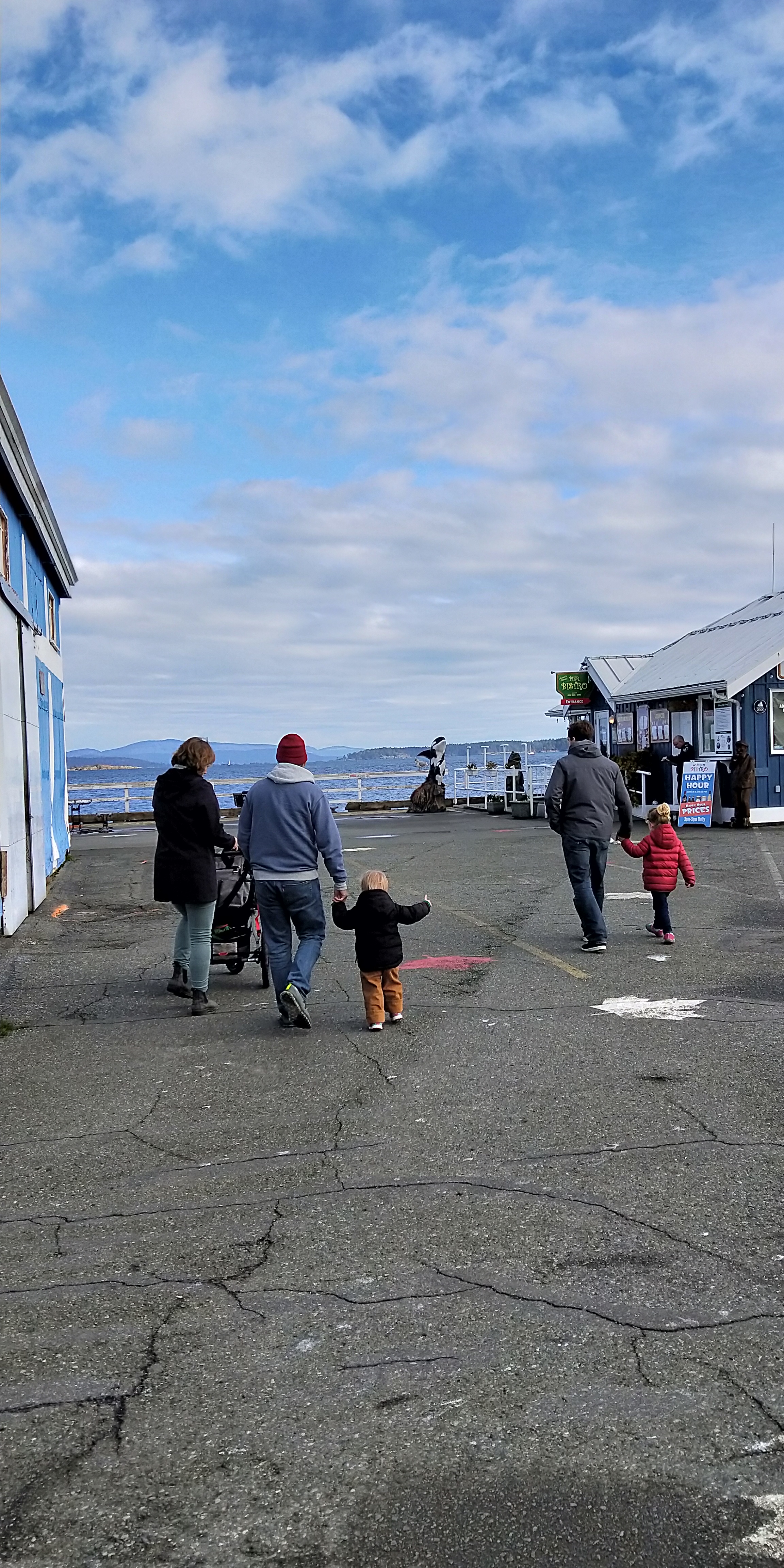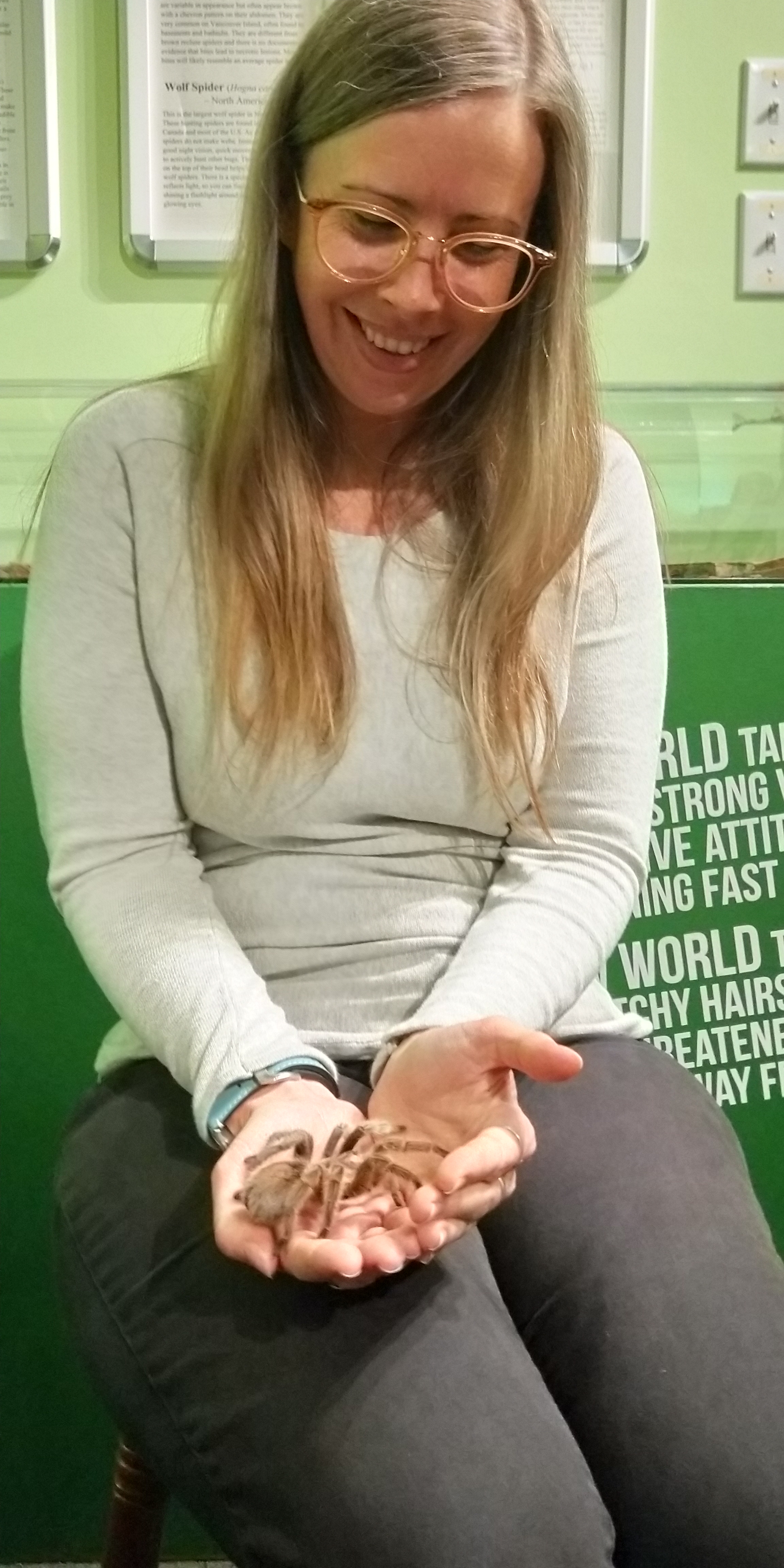 After our time in Victoria, it was time to move on to the final leg of the trip – skiing in Whistler!
Oh, and before I go on, I also wanted to give an honourable mention to the 2 live ice hockey games I managed to attend while we were in Canada.
Now, I'm not a sports fan, but… I fell a little bit in love with ice hockey during the last Winter Olympics, and really wanted to see a game while I was there – it didn't disappoint, and I'd love to go again one day!
Okay, are you ready for the snow-capped majesty of Whistler & Blackcomb?
Here we go…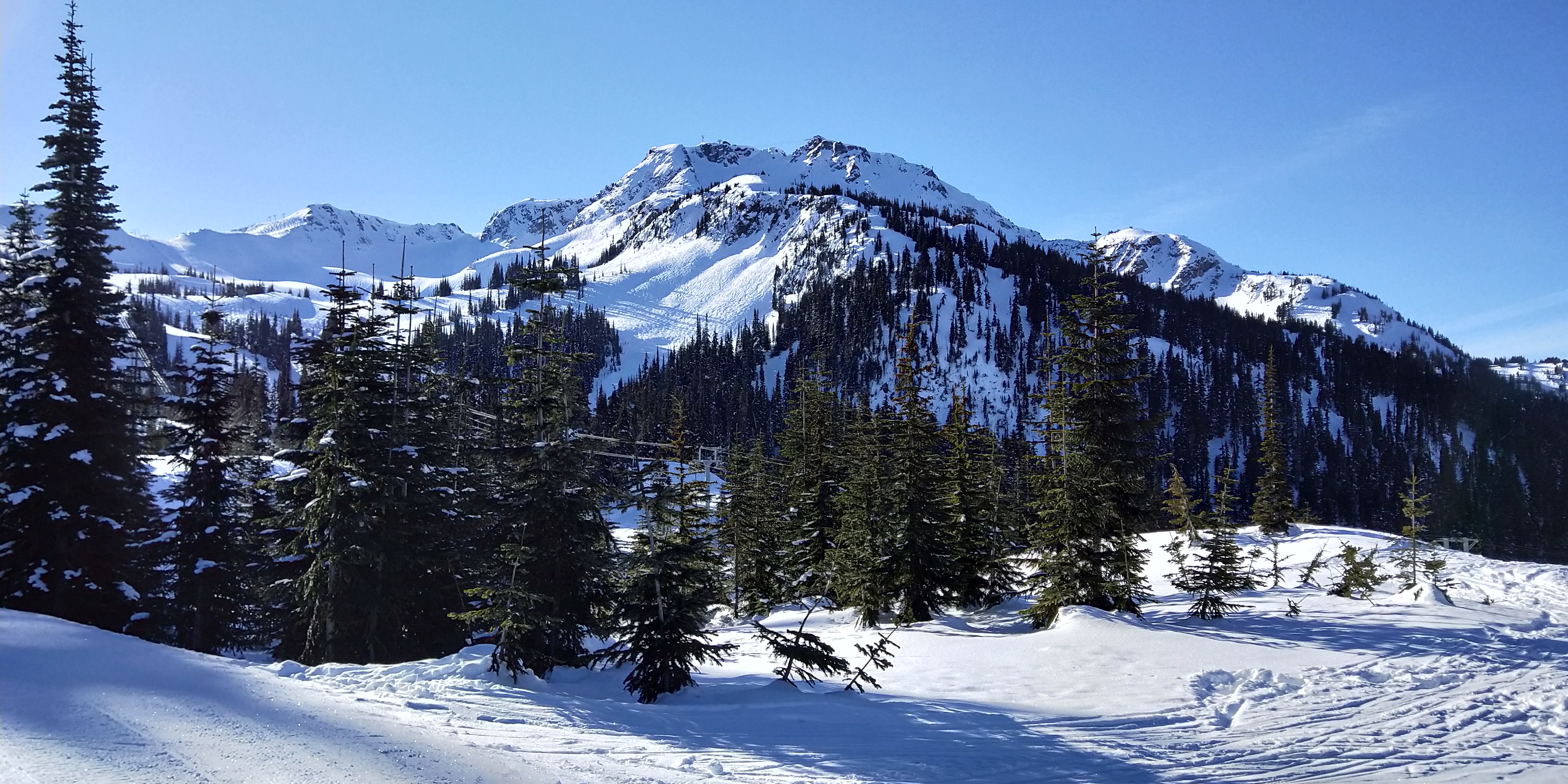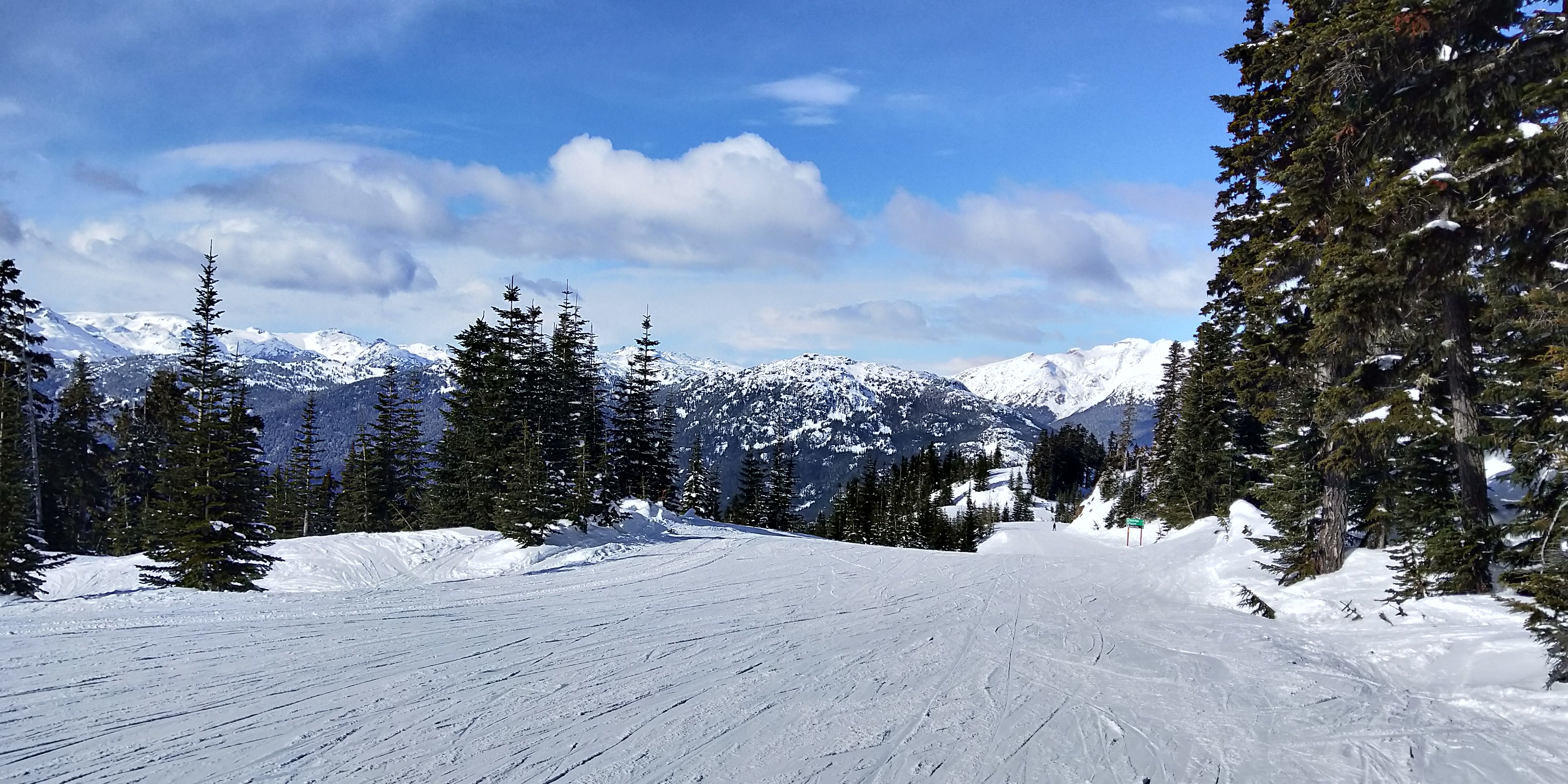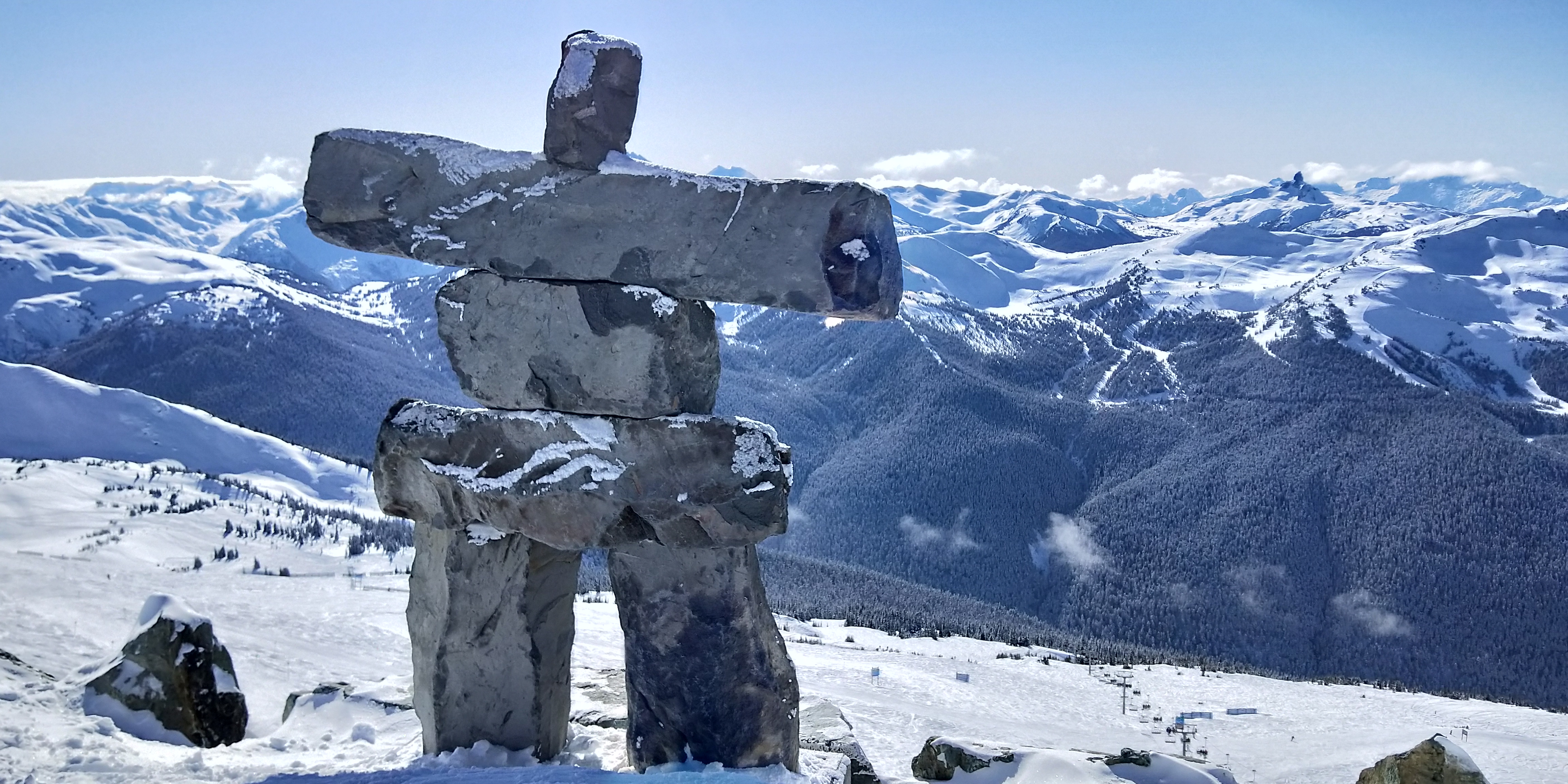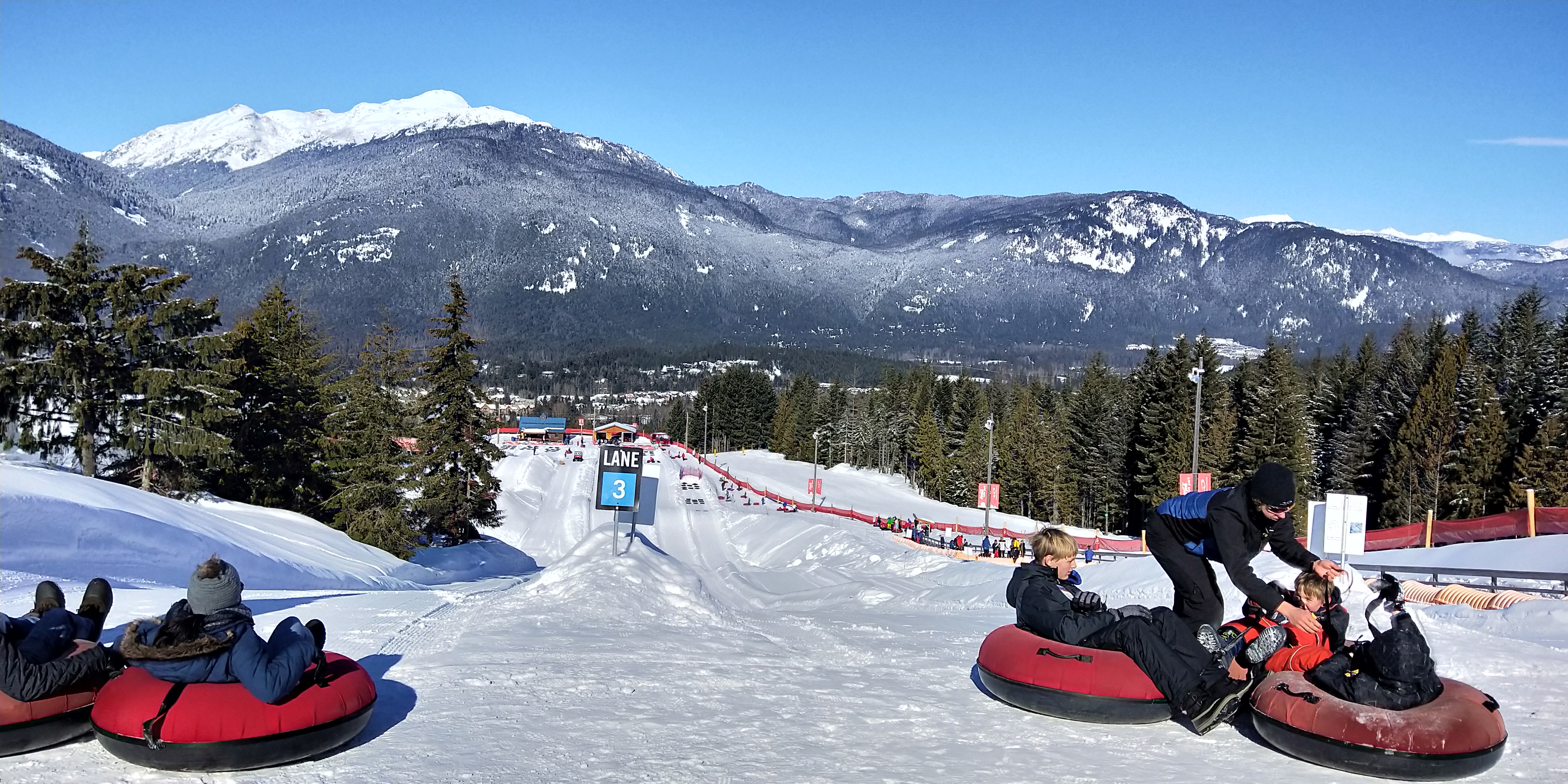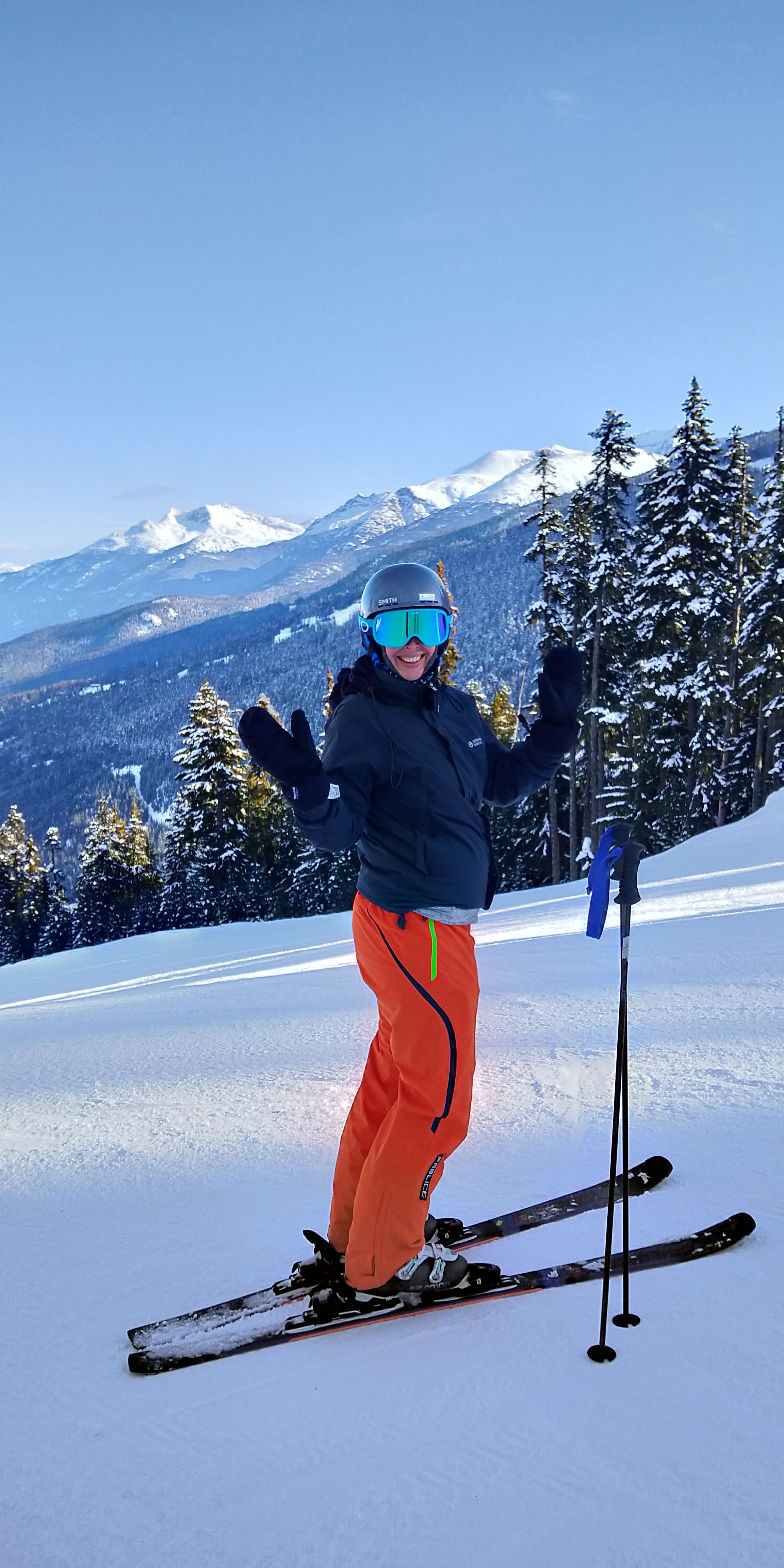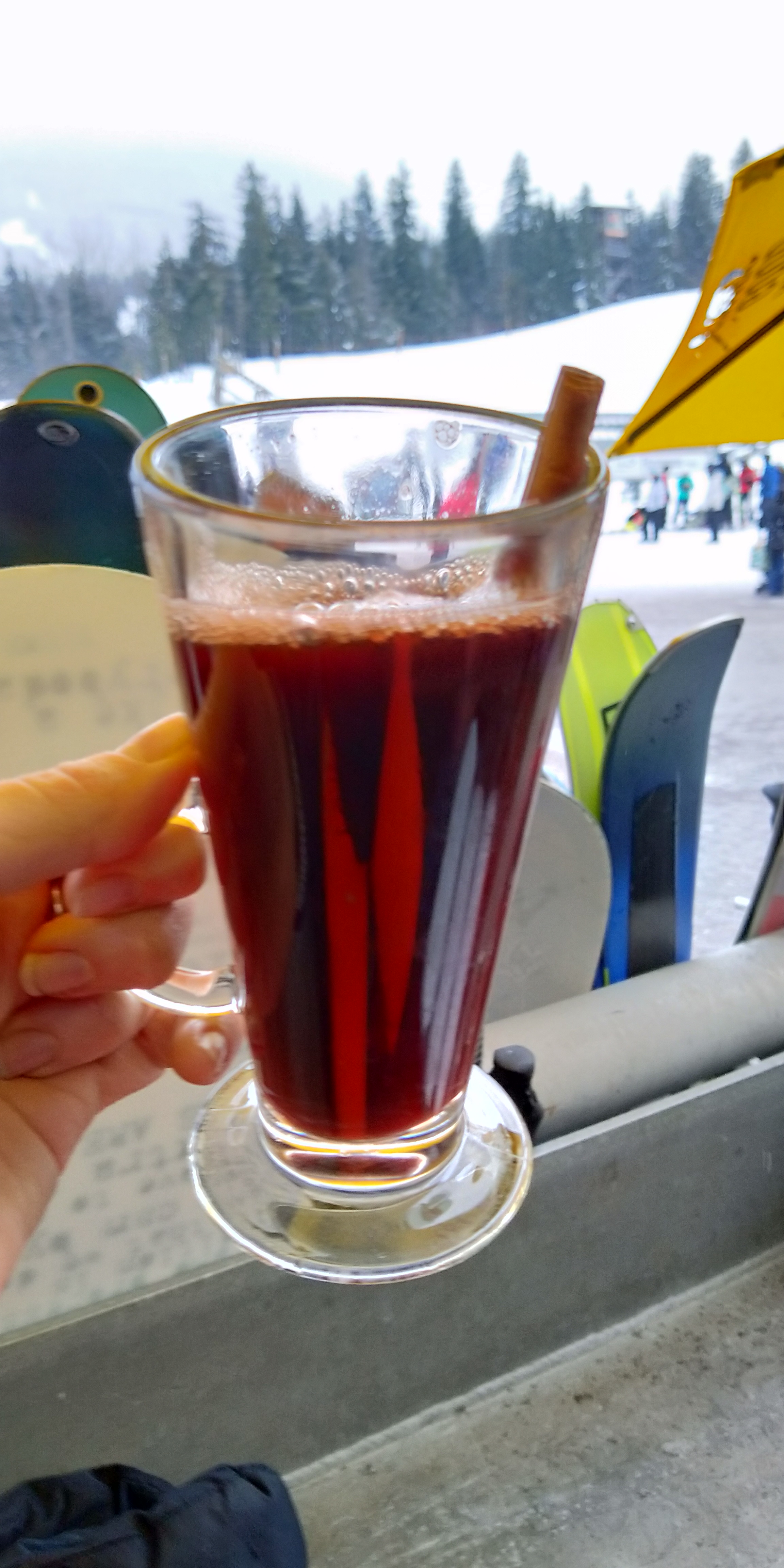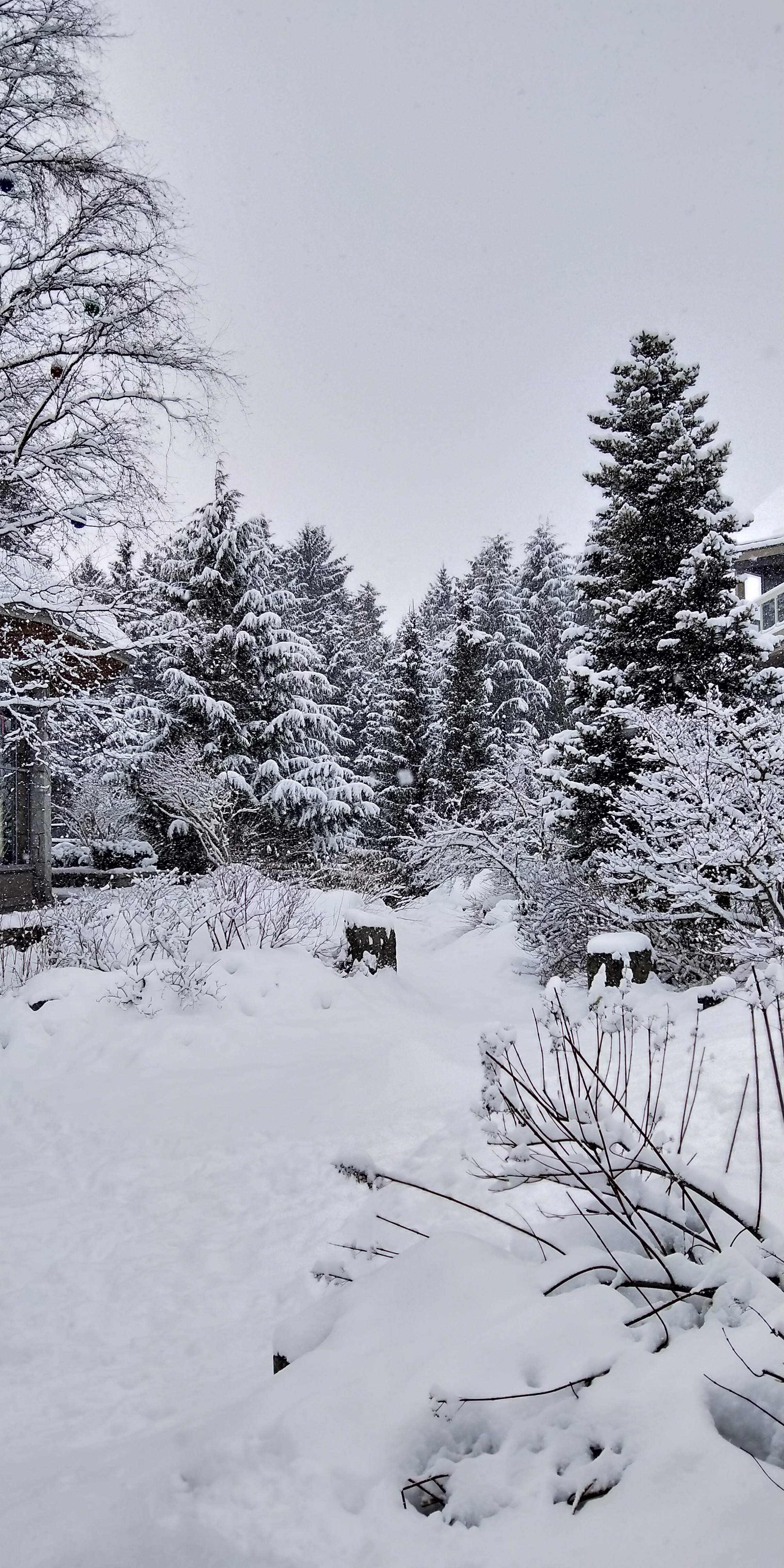 We were there for 10 days, skiing for 7 – with gorgeous Bluebird days, heavy snowfall on others, and plenty of Apres-ski.
We were travelling with a few friends – one of whom has been skiing almost his whole life, and whose skills put mine to shame (this was only my second ever ski holiday!) but hey, my max speed was about 55kph, which was plenty fast enough for me – and I managed to explore a good majority of the green runs on both Whistler and Blackcomb mountains, which I was pretty happy with!
We also went Tubing – which was a blast! I've never done that before, and would highly recommend it for a good couple of hours of fun 🙂
I also loved riding all the Gondolas and Ski Lifts. Is it just me, or is riding a long ski lift, in the quiet, looking out at the amazing scenery one of the best parts of a ski holiday?
I will definitely be back to ski Whistler again one day, but I suspect we'll probably stick to NZ, Japan or South Korea for the foreseeable future (as they are not only closer, and in almost the same timezone as us, they are also significantly cheaper!).
It was an altogether amazing holiday, full of adventure, fun, family and a good solid chunk of time away from the stresses of business… but you know, at the end of the day, nothing quite compares to the sound of the crickets outside my country home, the feel of my own bed, and the purr of my kitties when I came home.
It took us a few days to recover when we arrived home – no thanks to a cold Nick picked up on our last day in Whistler, and generously passed on to me… 😀 But today marks our first day back to work!
The shops are open, I'm back at my desk planning the next few month's worth of The Create & Thrive Podcast, and there are other plans in the works.
It's going to be an awesome year. Thanks for coming along for the ride!
Jess x